Savor
Food offerings at the Wickwood celebrate the bounty of fresh local ingredients. Enjoy our bright seasonal New American breakfast menu and a smattering of wondrous nibbles throughout the day.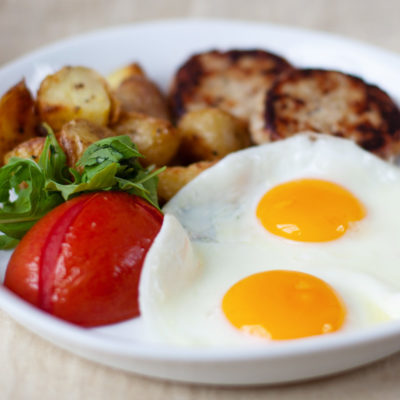 Farm-to-Table Breakfast
Morning at the Wickwood means exploring our seasonal New American breakfast menu, which includes chicken apple sausage, fresh squeezed juices, and our Uncommon Coffee Roasters house blend.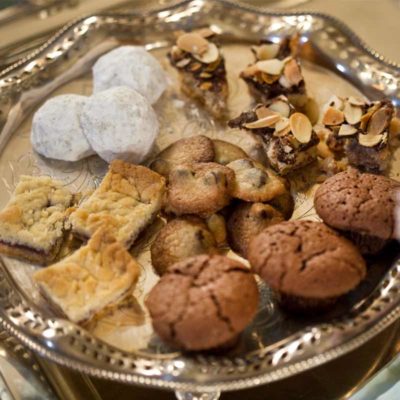 Afternoon Sweets
Stop to recharge your batteries with a cup of tea and a warm homemade chocolate chip cookie straight from the oven. Or have an origami-like box of gourmet chocolates waiting in your room from Patricia's Chocolate in Grand Haven, Michigan.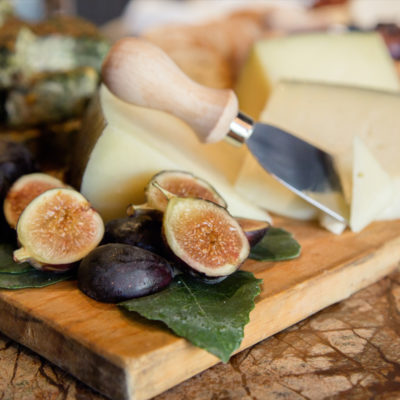 Social Hour
As the sun sets over Lake Michigan, our kitchen offers a variety of tempting nibbles to prime you for a night out in Saugatuck.