Celebrate
Every visit to the Wickwood is a celebration: of you, of your time. of the gorgeous setting. Whether you seek recreation or romance, adventure or relaxation, we are dedicated to tailoring the experience to make your stay memorable. Your only task is to treat yourself—and let us treat you.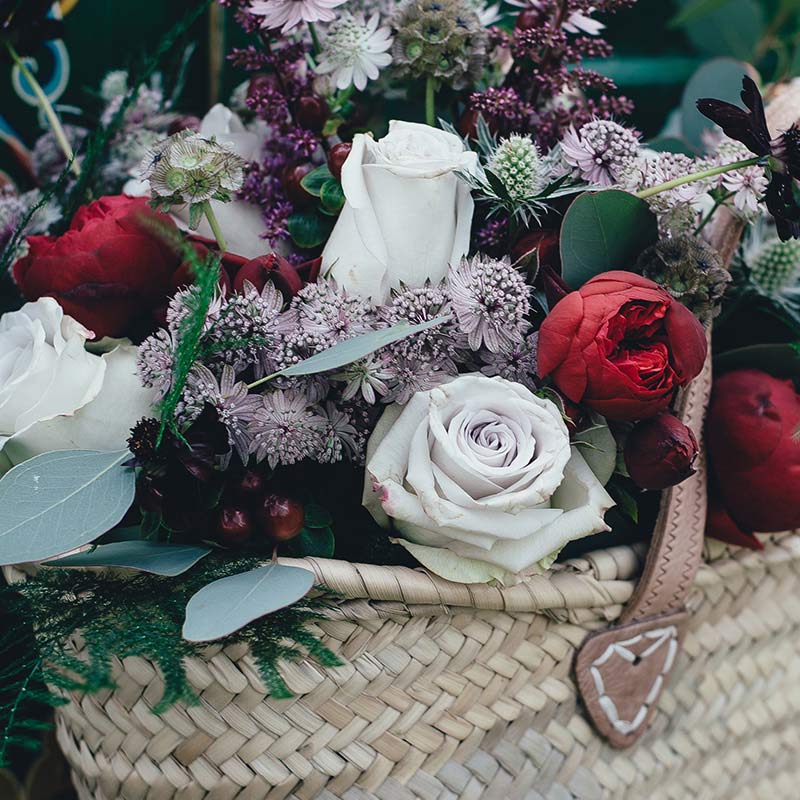 Flowers On Arrival — $95
Order a beautiful arrangement of fresh-cut flowers for that special someone, in their favorite color along with your heartfelt personal message. Please let us know while booking. A four-day notice is appreciated.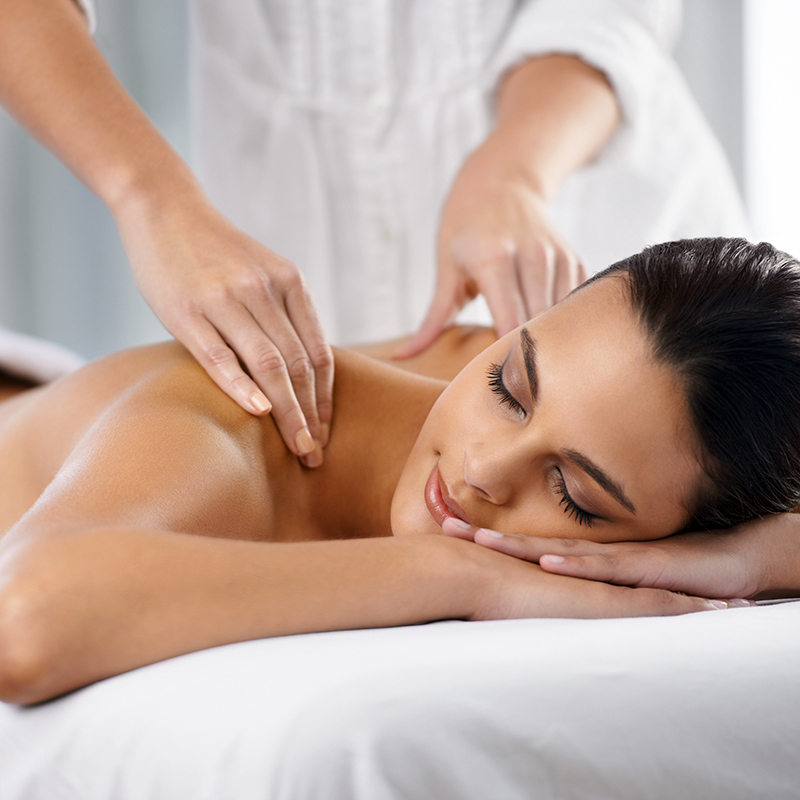 Massage Treatment — $150
1 hour | Pamper yourself during your Wickwood Inn stay with an indulgent, in-house massage! We offer one-hour massages to relieve stress while soothing body, mind, and spirit. Please let us know while booking so we can confirm availability for your requested day and time. A four-day notice is appreciated.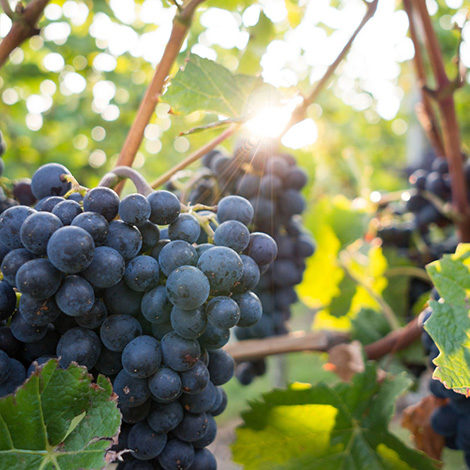 2 hours | By exclusive arrangement, we will secure you a reservation for an intimate wine tasting for two. Conducted by the Wine Pros at The Petter Wine Gallery (PWG) — this wine tour is just for you. Please note the gallery is closed on Tuesday and Wednesday. A four-day notice is appreciated to secure your desired day and time.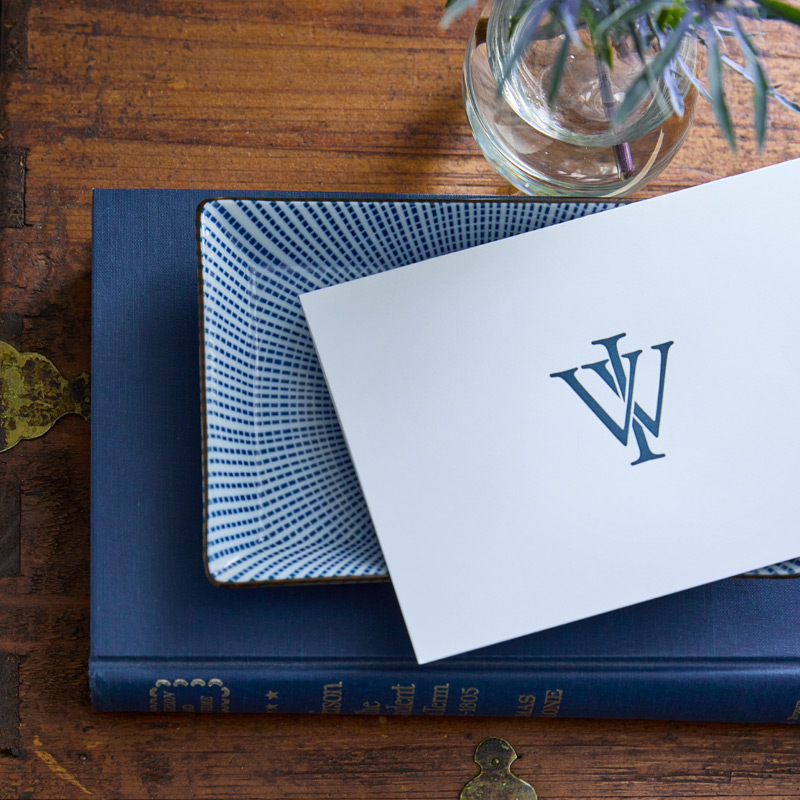 Gift Certificate
Create a memory for someone special by treating them to a visit at the Wickwood. A gift certificate is a great surprise for friends, family, and business associates.