Gather
Whether you're seeking an intimate getaway or a venue for a large gathering, the Wickwood Inn is a lovely place to celebrate a special occasion. Get cozy in a luxe suite or reserve the entire inn—which can accommodate up to 22 guests. Either way, call the Wickwood and let us take care of you.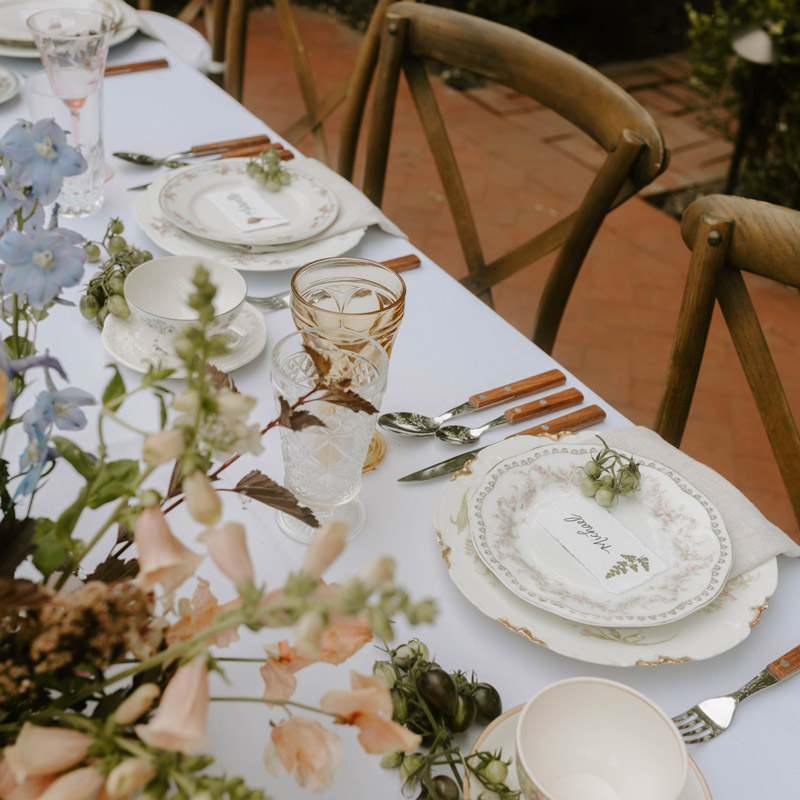 Wedding Celebrations
If you're planning a wedding in the area, reserve the entire inn or a block of rooms for your guests. After being pampered with soothing massages and getting multiple nights of world-class sleep in our luxurious beds, you'll be well-rested and primed to celebrate in style.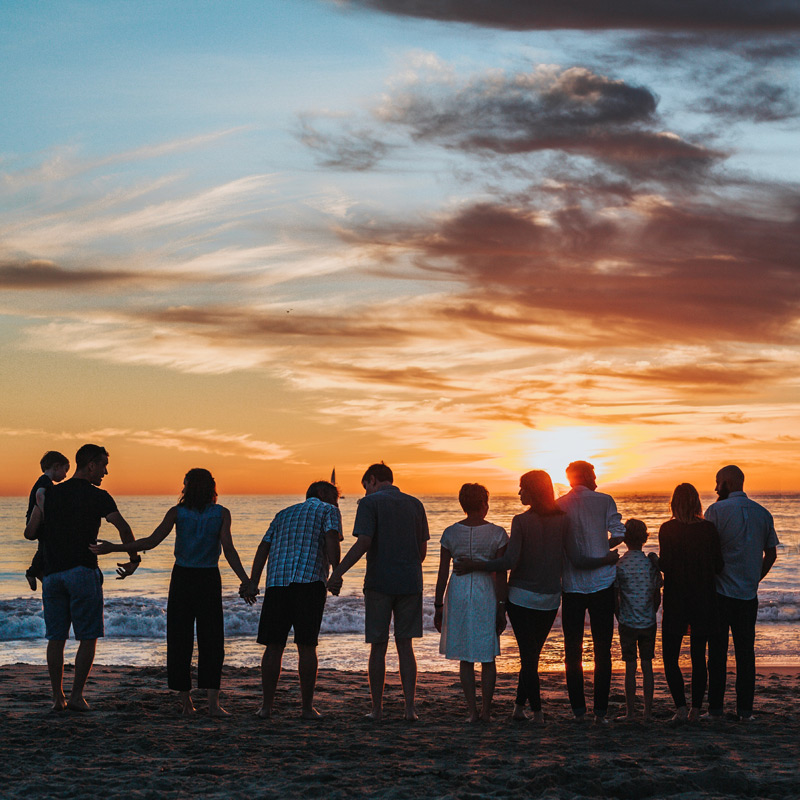 Family Reunions
Families love to reconnect in Saugatuck over hiking, swimming, canoeing, fishing, sledding, or skiing. The event space can be yours and yours alone as you turn the inn into your crew's own mellow hangout for long overdue chats or board games by the fire.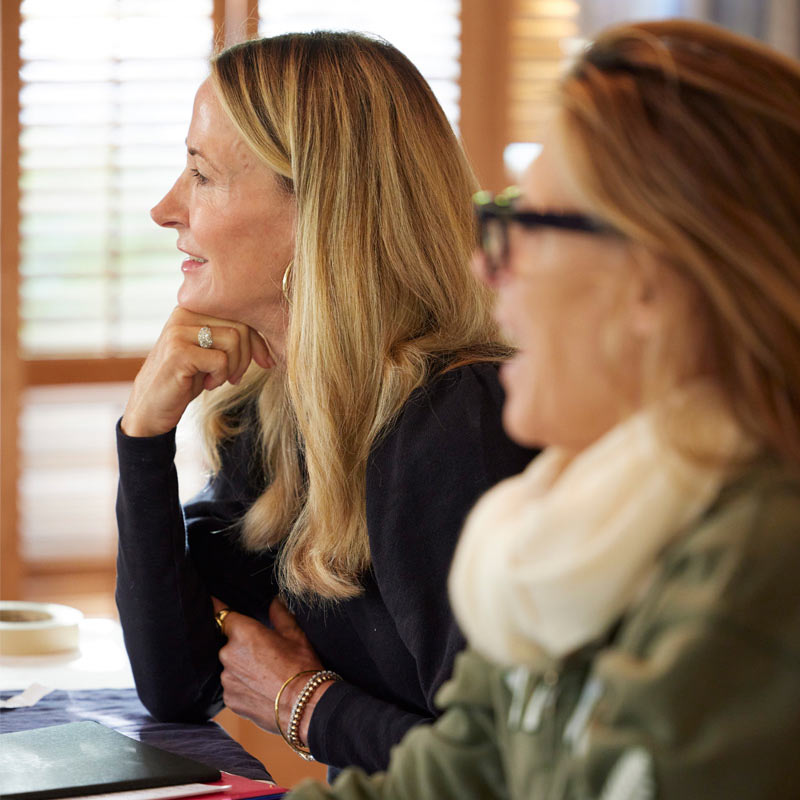 Corporate Retreats
Get out of the office (and away from Zoom calls) and gather with your colleagues at the Wickwood for inspiration and bonding. After a weekend in Saugatuck mixing brainstorming and relaxation, business groups return to work rejuvenated and full of ideas.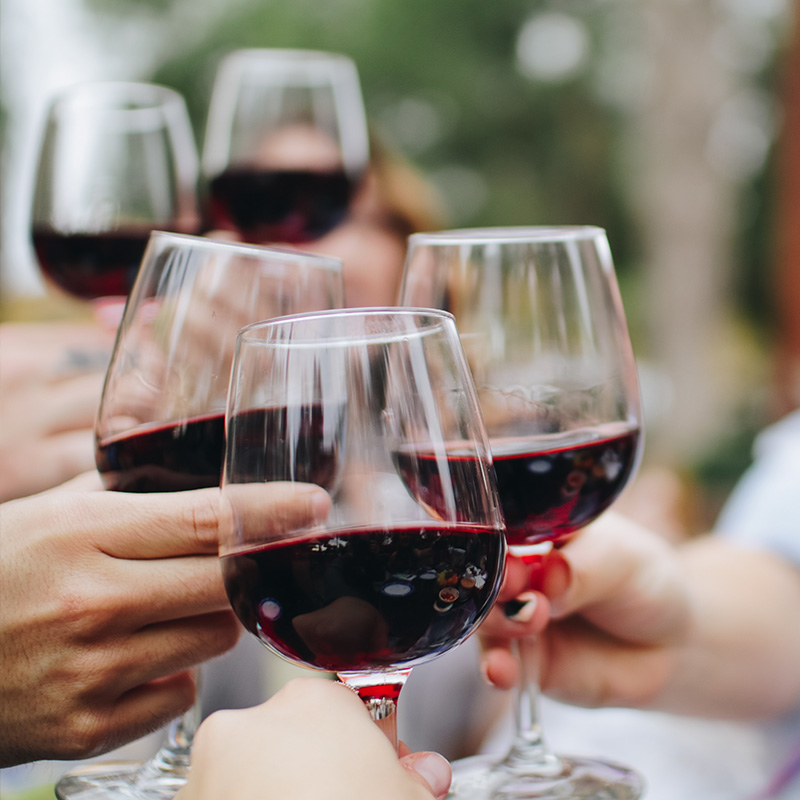 Gatherings
Celebrate a landmark birthday, anniversary, graduation, or retirement with a stay at the Wickwood. Take advantage of our proximity to boutiques and tasting rooms, have a picnic at the beach, and get a massage. Then mark your milestone by stargazing in the manicured garden.