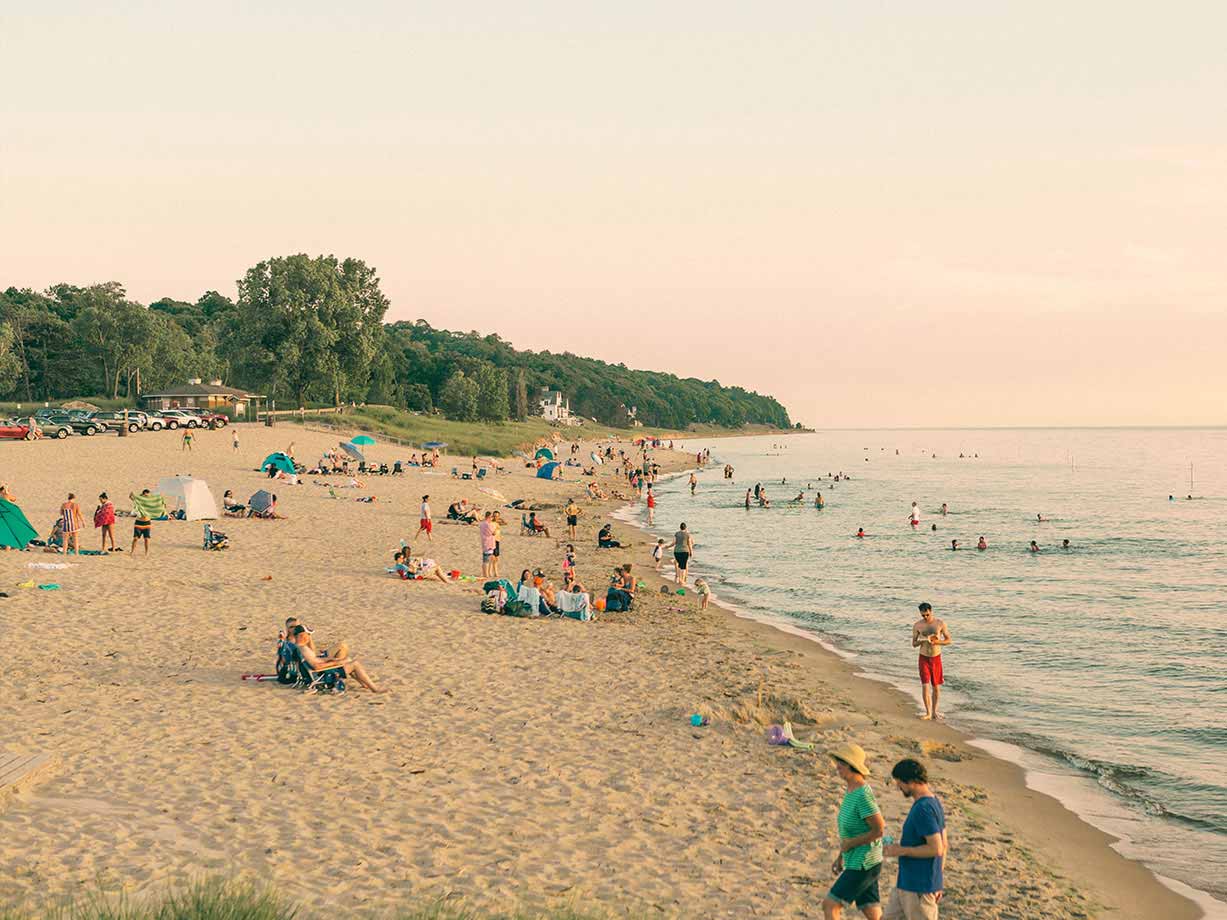 No trip to the Saugatuck/Douglas area is complete without at least a little bit of sand between your toes.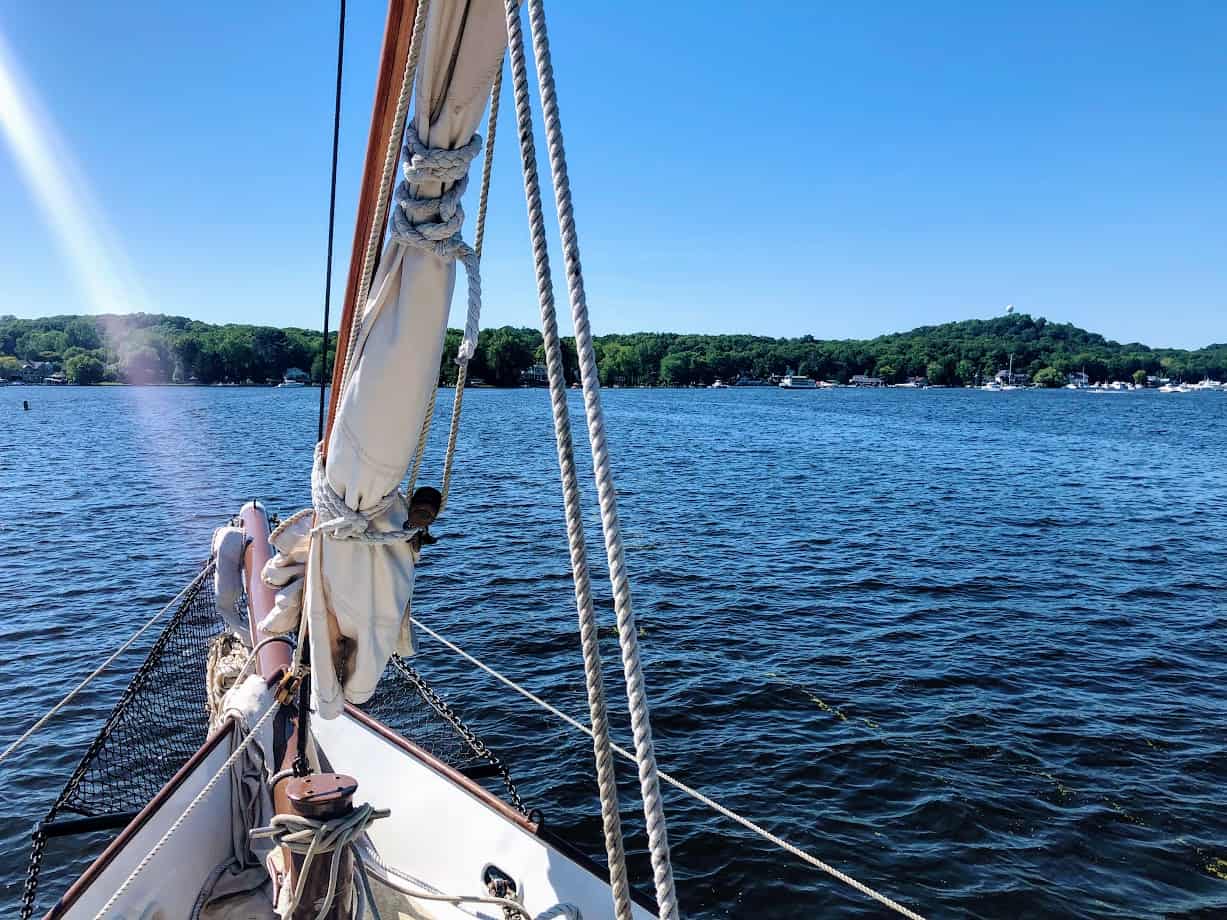 Whether you're an experienced seafarer or an unabashed landlubber, no trip to Saugatuck is complete without some kind of water adventure.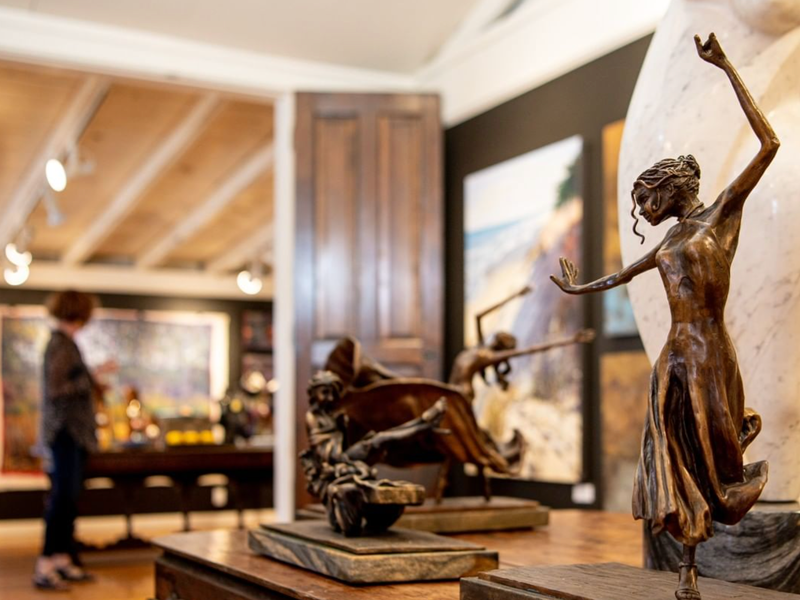 There are countless galleries to explore in Saugatuck. Here are seven near the Wickwood Inn that are consistently worth your attention.