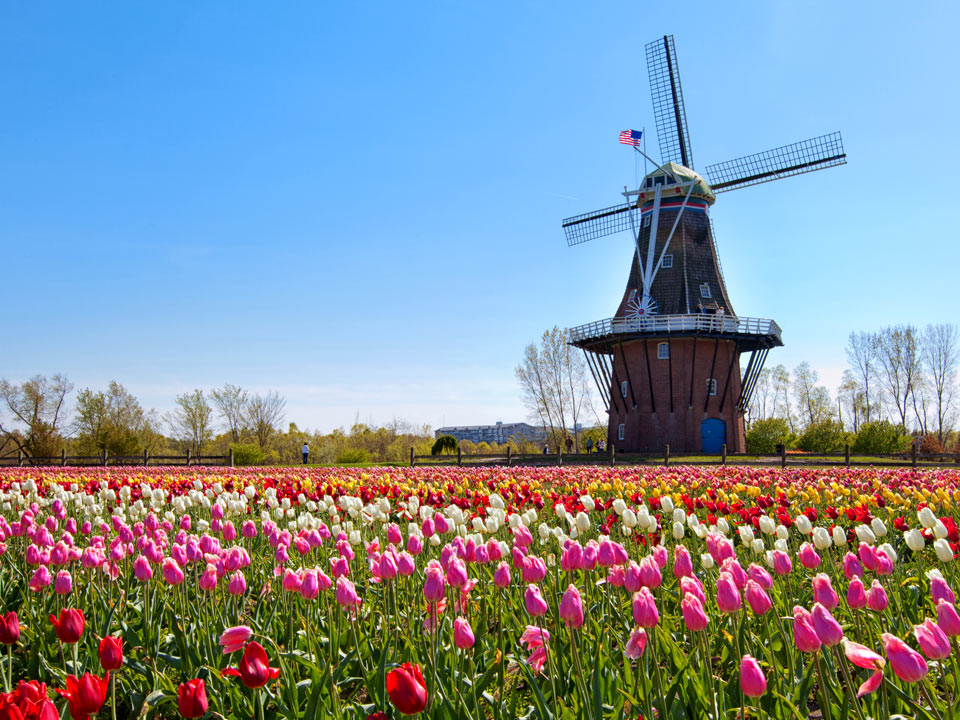 Top Things To Do This Spring In Saugatuck
What's so wonderful about Spring in Saugatuck? For starters, there's great energy throughout the village. The whole town turns creative, festive, and adventurous. At the same time anticipation charges the air, the buds burst on the trees and the crocus and daffodils begin to brighten our landscape. Here, a list of a few of our favorite things to do this spring in Saugatuck to take advantage of that Spring spirit. After booking your stay at the Wickwood Inn, of course.
Visit the SCA
Whether it's music from The Cowboy Junkies or Tony Award-Winning Singer / songwriter / pianist Levi Kreis; family films such as Julieta and the Turtles in the Plastic Soup at the Art Out Loud festival; or countless exhibitions and Lecture series . . . there's always something intriguing happening at the Saugatuck Center for the Arts.
Get Inspired by the Local Art Scene
Spring in Saugatuck sees our more-than-30 galleries and studios filled with new works. Experience the vibrancy, explore what's fresh, and find out whose work you really love. You won't want to miss Water Street, J. Petter Galleries, PeachBelt Studio, James Brandess, and Jeff Blandford.
"In the Spring, at the end of the day, you should smell like dirt."
Get Outdoors!
A favorite expression for those here year 'round is, "There's no bad weather, there's only bad gear." It's true. The amazing natural beauty of this place is spectacular, no matter the season. But . . . as the weather warms and the days lengthen, we have even more reason to enjoy spring in Saugatuck. Take a hike and watch for birds at the Saugatuck Dunes State Park; stroll along Oval Beach to the channel and wind your way back through the dunes of Saugatuck Harbor Natural area; climb the stairs at Mt. Baldhead and delight in the breathtaking views; pack a picnic and lose track of time along the Lakeshore.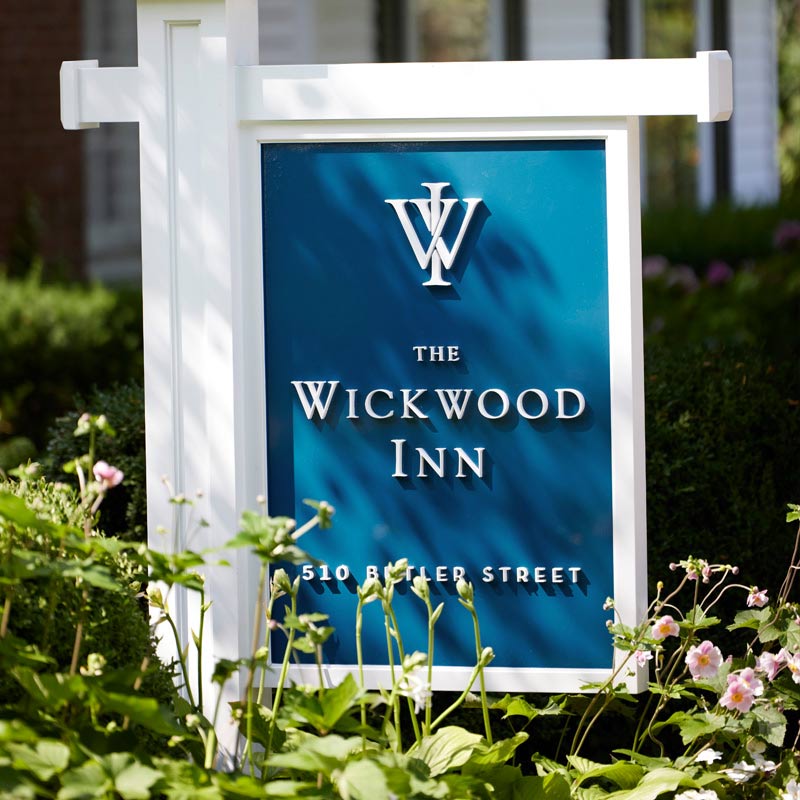 Plan Your Spring Getaway In Saugatuck
A reservation for a Saugatuck getaway at Wickwood Inn is the perfect way to reset, restore, and rejuvenate. Phone 269.857.1465 or email us and we will take care of everything else. Your body, mind, and spirit will thank you!