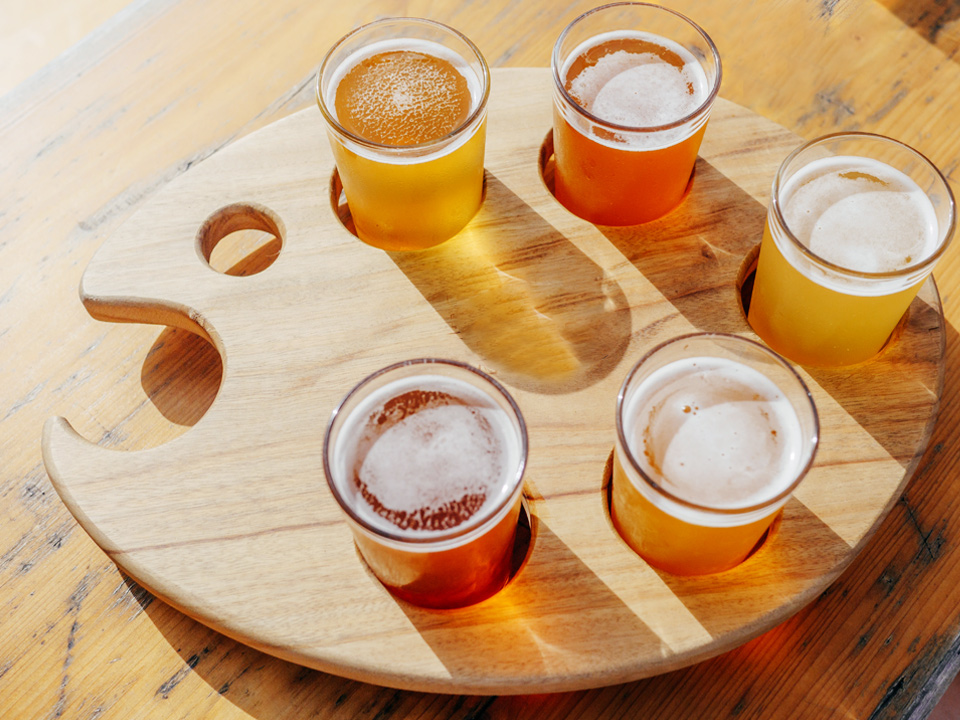 Craft Breweries In and Around Saugatuck
Craft brewing is the name of the game and Saugatuck plays the game very well. From colorful taprooms with funky decor and creative craft brews to rustic farmhouse spaces that produce crisp and clean beers made with local ingredients, you can find the perfect brewery to spend an afternoon. Here are a few of our favorite breweries in and around Saugatuck.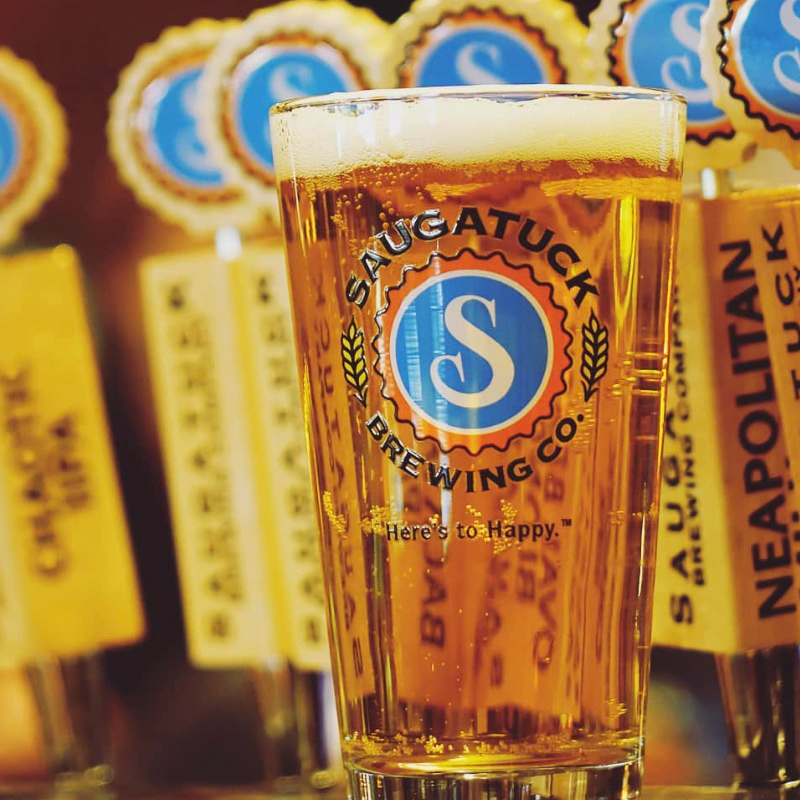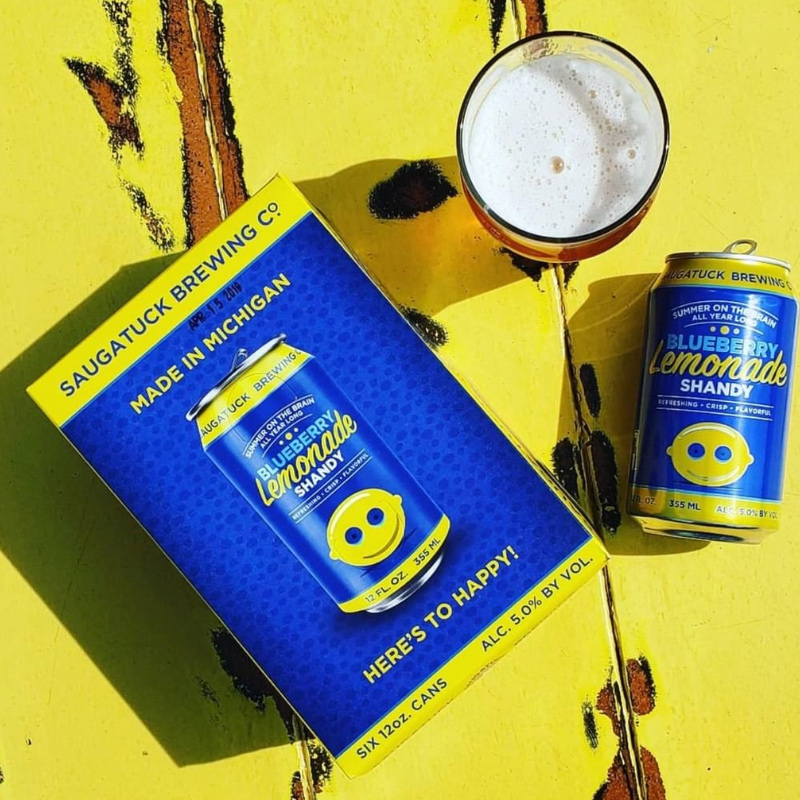 Start your Saugatuck Ale Trail off at the Saugatuck Brewing Company just over the bridge in nearby Douglas. It's the perfect place for a hearty meal after a hike in the dunes. You'll find 16 rotating taps and a selection of local hard cider, beers from neighboring breweries, and an extensive menu. Grab a brew and hang out in the Barrel Room where the brewery stores their aged beers or settle for the more traditional bar pastimes of pool, darts, or pinball.
If you visited their flagship brewery in Grand Rapids, you'll love the lakeshore home of The Mitten Brewing Co. Located right off Water Street in downtown, it's easily accessible following a day of shopping or exploring the town. During warmer months you can play yard games on their patio; during cold ones, cozy up in their colorful taproom with a smooth beer and a slice of delicious pizza. Either way, don't miss the handmade gourmet pizzas.
Just north of Saugatuck lies Guardian Brewing, a destination craft brewery with 22 taps on hand at any given time. In addition to ten year-round brews, they carry 12 seasonal and barrel-aged beers so you can step out of your comfort zone and try something new. This groundbreaking brewery is always testing out new processes and flavors not only for their beers (pickle beer? sour orange?), but for its everchanging seasonal menus. Think Cubano sandwiches and build-your-own-tacos.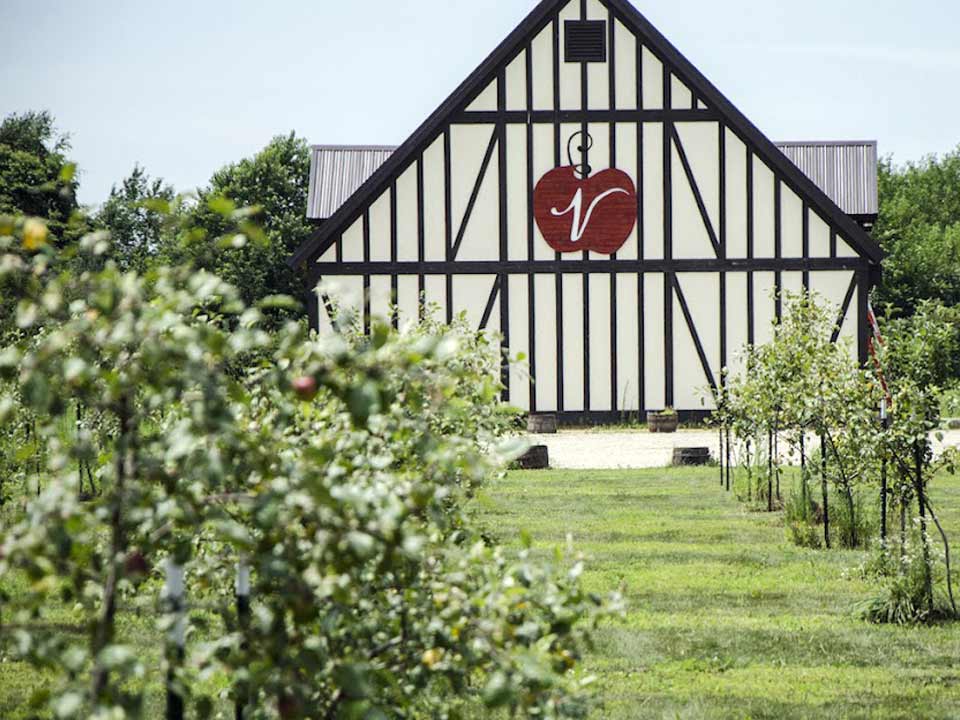 Virtue Cider has become a regional legend. This rustic farmhouse cidery is set on a surreal landscape with acres of orchards and farmland all around. You can wander through the property on horseback, snowshoe, sleigh, or by foot and reward yourself with a smooth and sippable cider made from succulent Michigan apples. And the barn-like taproom is the place to be almost any day of the year.
"For a quart of ale is a dish for a king."
Just inland from Saugatuck lies Waypost Brewing Company, a rustic farmhouse brewery that will make you feel right at home from the second you walk in. This humble brewery hosts local musicians on the weekends and throws fun events throughout the year, such as a nine-hour "Lager Fest" on October 1st. Head into the warm and inviting tasting room on a chilly day for a welcome retreat from the weather.
Venture over to the colorful town of Holland for one of the friendliest breweries in the state, Our Brewing Company. OBC is a "nano-brewery," which describes its smaller, more idiosyncratic focus: it's all about beverages while allowing patrons to bring in food from local establishments, which of course makes it one of the liveliest spots in downtown Holland. Pick up a board game and indulge in a little friendly competition over a beer (or two) or attend a trivia night.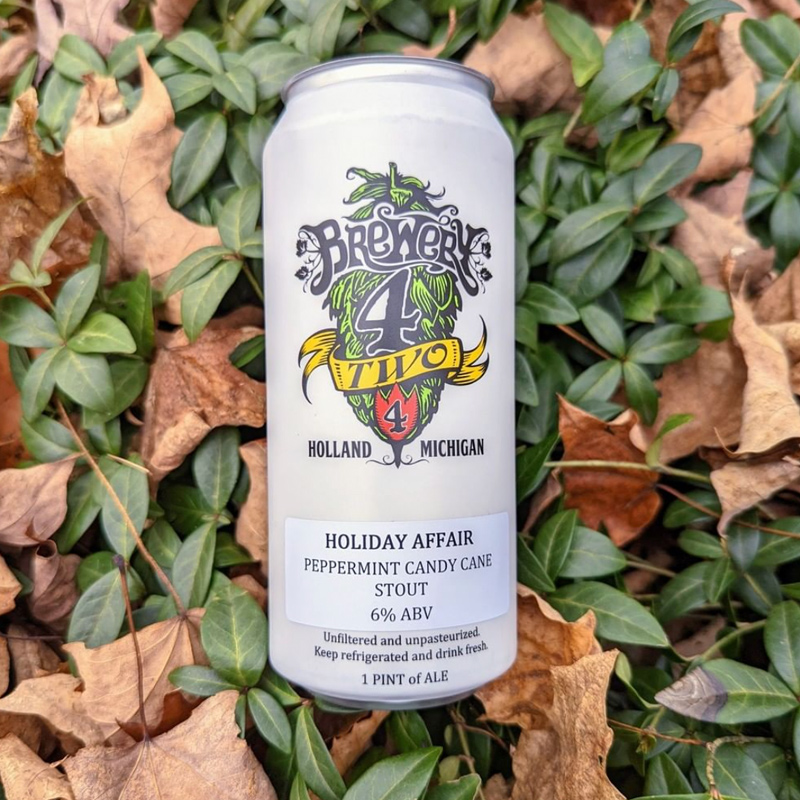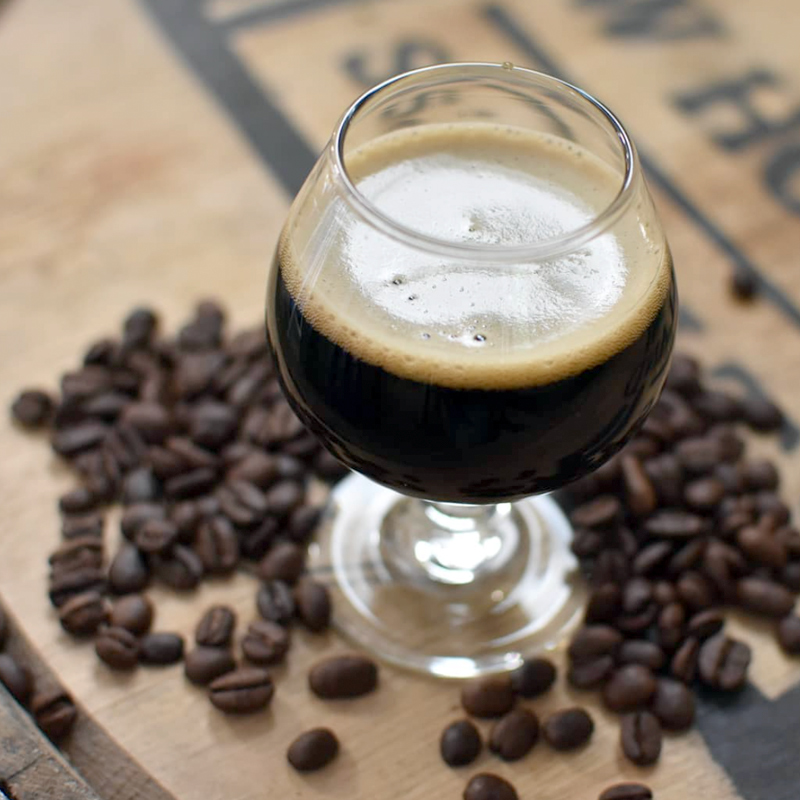 Brewery 4 Two 4's name is an homage to the last 3 digits of Holland's north side zip code (424) and the tight-knit community that lives there. Walk in and you'll instantly be welcomed in as one of their own. You'll love the names and flavors in these beers, with names like Woman Yells at Cat, a warming stout with hints of cinnamon, raisin, and oatmeal cookie. Grab a creative beer, share a story, and spend your afternoons laughing away in this funky brewery.
String together any number of these breweries to create the ultimate Saugatuck Ale Trail. Want to expand your ale trail and hit every lakeside town along the way? Check out our Craft Drink Map which outlines every cozy winery, funky brewery, and chic distillery around our inn. And, naturally, book your room at the Wickwood Inn, where you can rewind and reset before and after your journey.
Stay With Us at the Wickwood Inn!
Stay at the Wickwood Inn while you tour all of the best craft breweries in and around Saugatuck. Walk to downtown or the beach from your rooms and spend your evenings in a luxurious splendor. Embrace the opportunity to unwind and reset.