Explore
When you think of a Weekend Getaway, you're probably picturing a place like Saugatuck. A town with gleaming beaches, golden dunes, charming independent shops, and laid-back people. A place to escape, to explore, to play and relax—all in a setting that's cozy and inviting no matter the season. In the heart of the action is the Wickwood Inn, an oasis of elegant comfort, waiting to welcome you with its trademark grace and enthusiasm.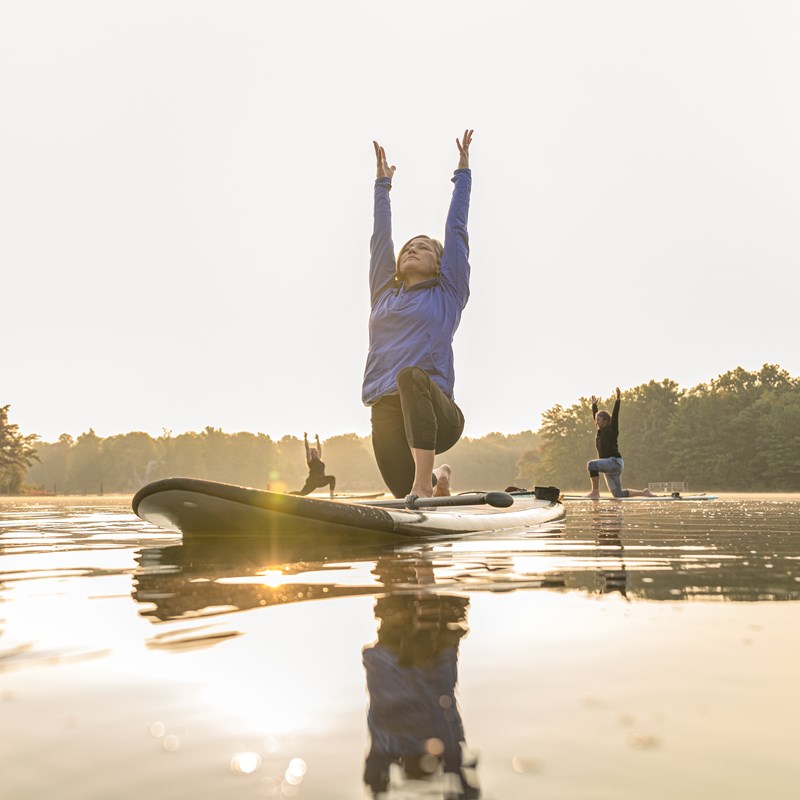 Wellness
Yoga classes, massage, aromatherapy: Saugatuck/Douglas's impressive array of wellness options.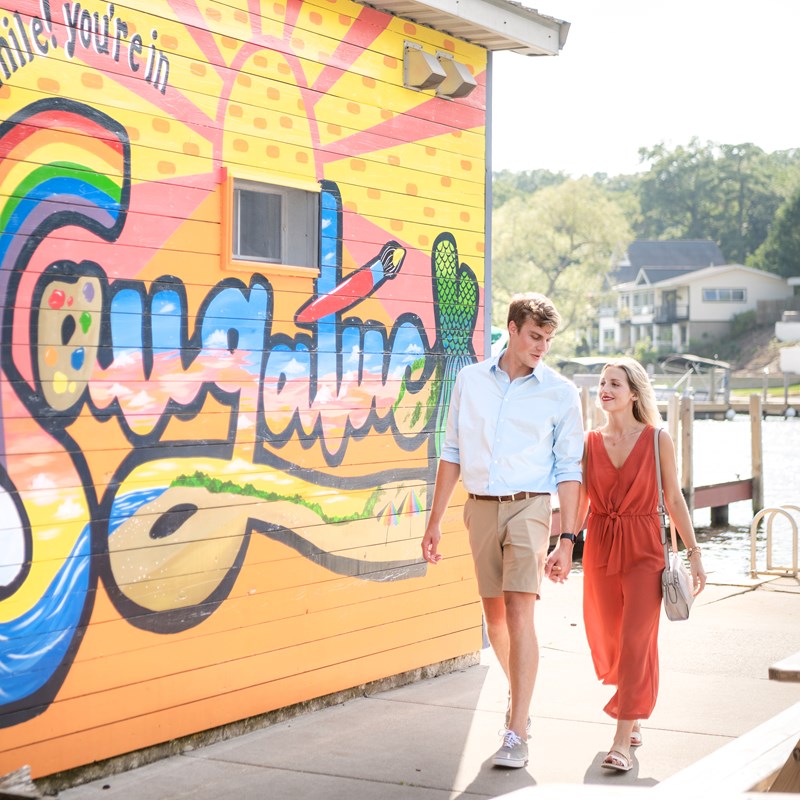 Art Festivals
The skinny on the area's gallery strolls, art fairs, and film fests.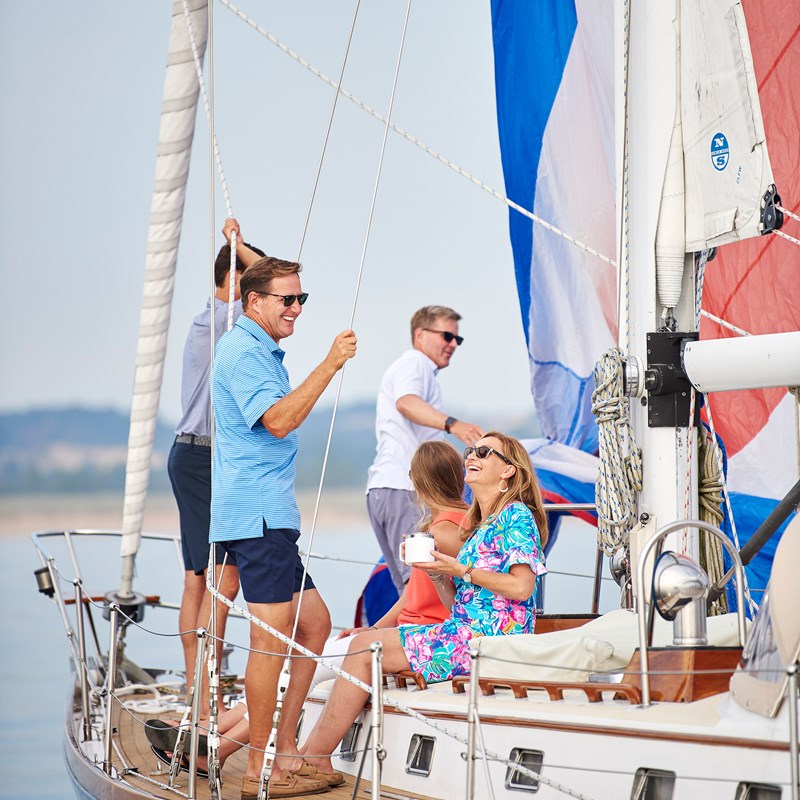 Outdoor Excursions
There are countless ways to explore Saugatuck's endless breadth of sand, water, and woods.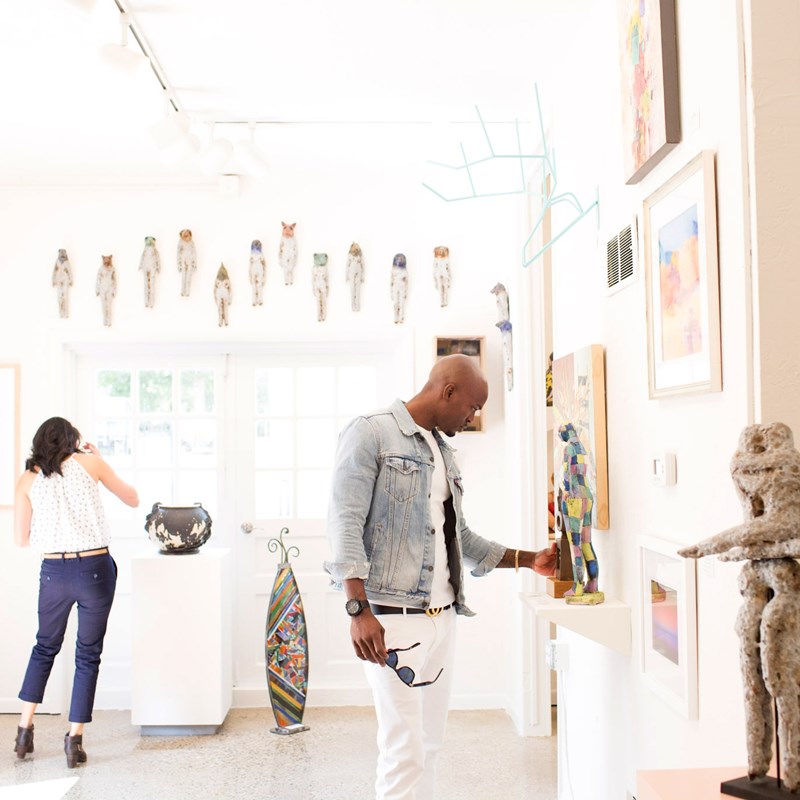 Galleries & Shopping
Whether you're antiquing or in search of gourmet foodstuffs, there's a local shop for you—or several.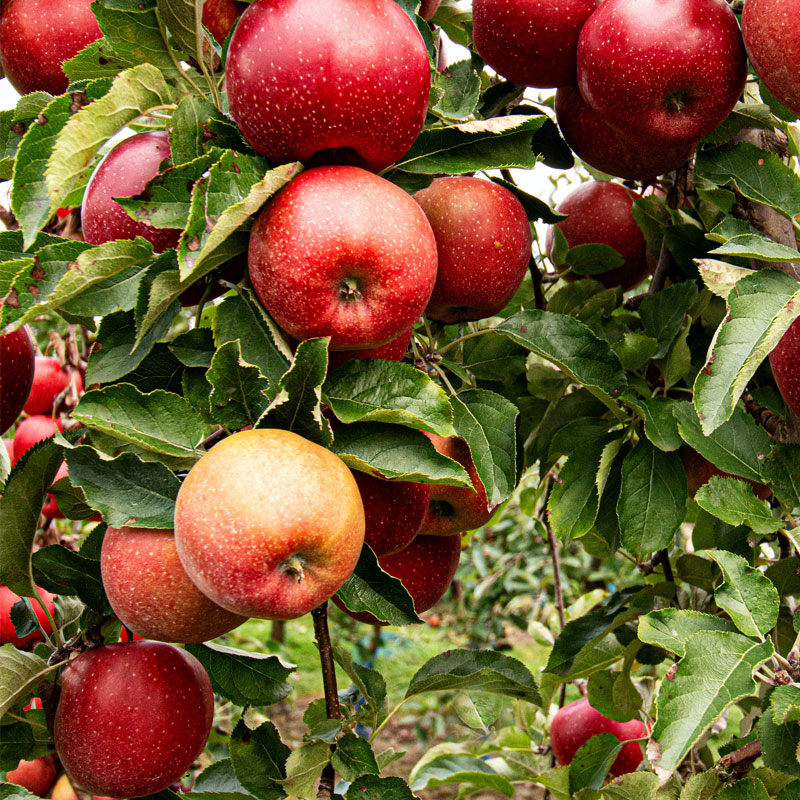 Vineyards & Orchards
Hit a tasting room at a small-batch winery or pick Michigan's world-famous cherries.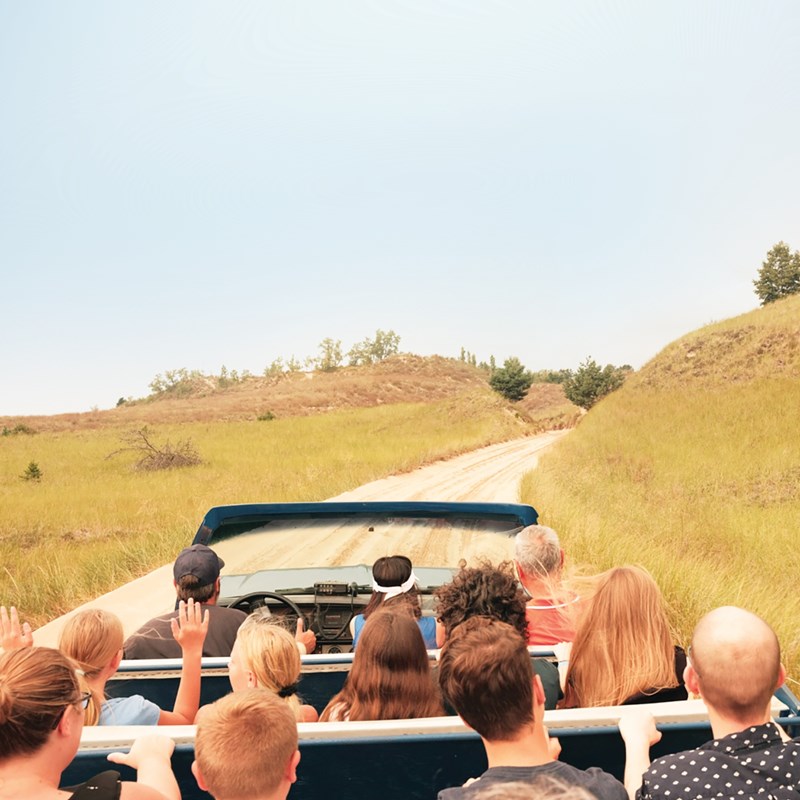 Entertainment
Music, comedy, nostalgia, a 17-foot root beer barrel.