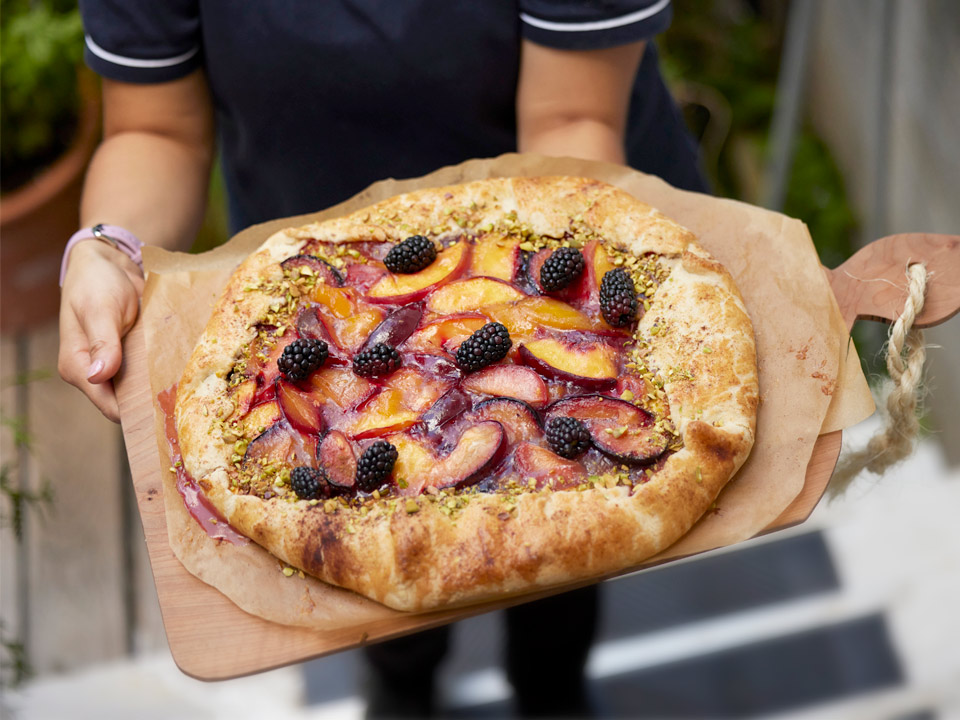 We recently chatted with Sandra Mendoza about her job, her guests, and her approach.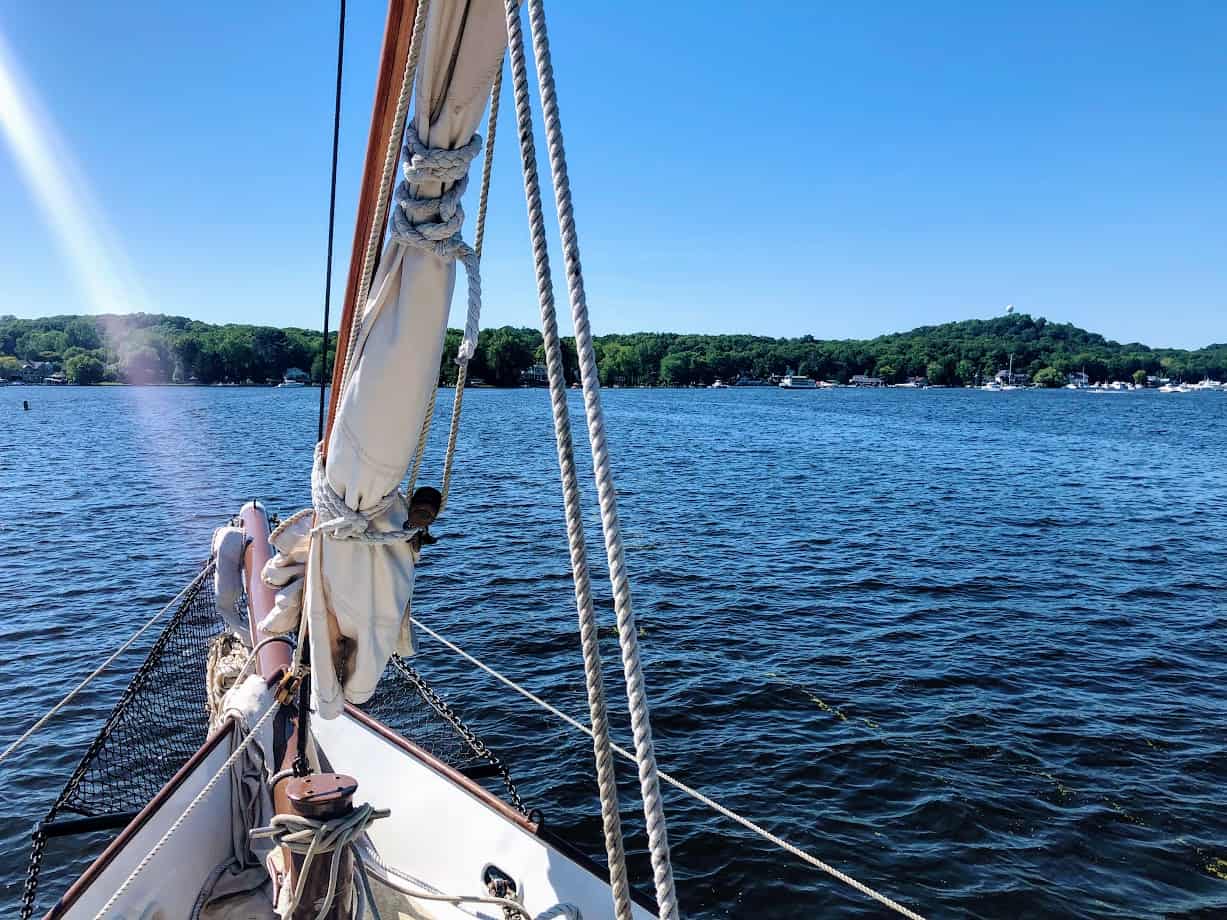 Whether you're an experienced seafarer or an unabashed landlubber, no trip to Saugatuck is complete without some kind of water adventure.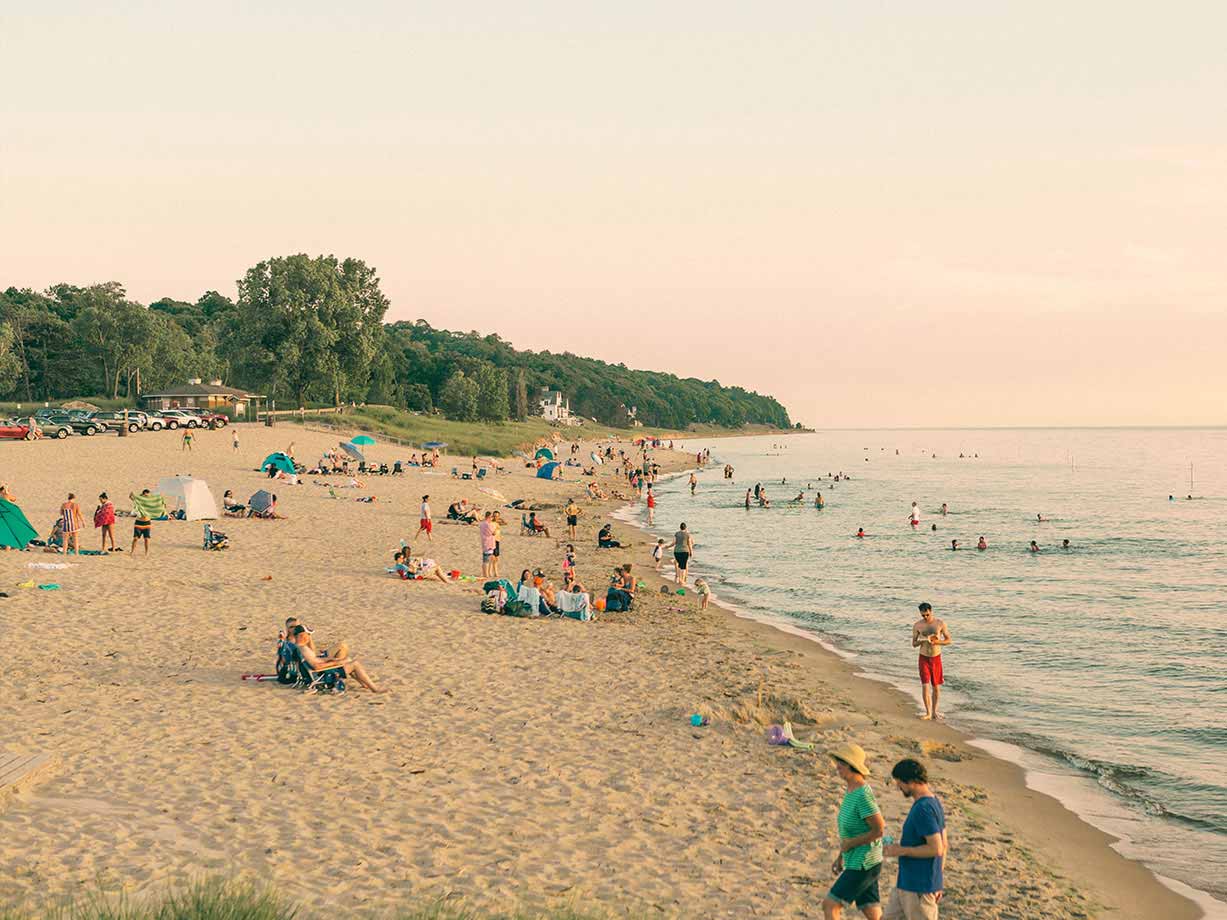 No trip to the Saugatuck/Douglas area is complete without at least a little bit of sand between your toes.