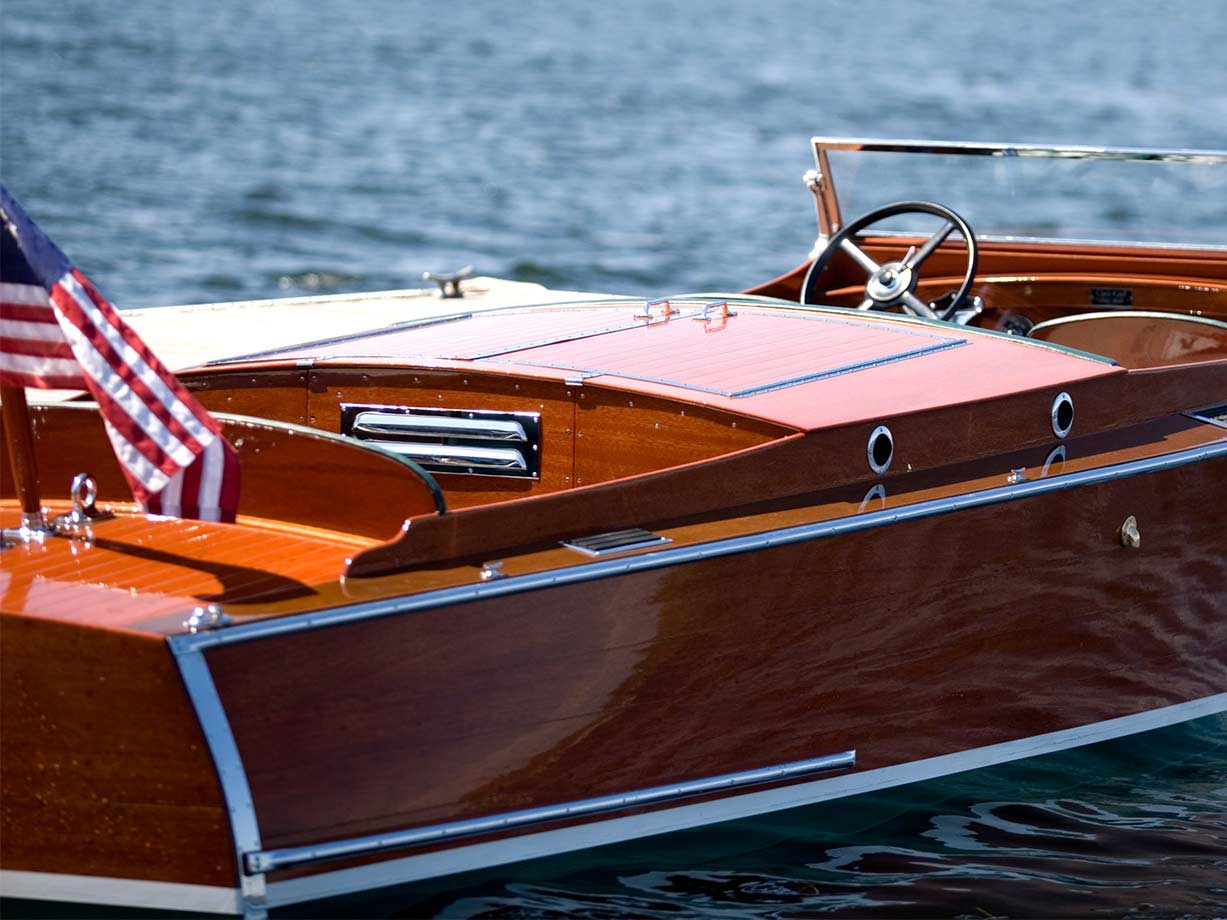 Five Fun Things to Do on July 4th Weekend
The Saugatuck-Douglas area is a destination all year around. But on the fourth of July weekend, the whole area morphs into a giant magnet for fun-seekers looking for sun, fun, and general revelry. Here's a brief rundown of events to consider.
"I'd like to be remembered as a person who wanted to be free and wanted other people to be free also."
Wherever you are on the 4th, you don't want to miss the fireworks lighting up the sky over the Kalamazoo at dusk. The best atmosphere, if you're not on a private boat somewhere, is lying on a blanket with your loved ones in Cook Park, Coghlin Park, Wade's Bayou, or Wick's Park. Parking is always an issue, but you can find parking and a shuttle at Saugatuck High School and Saugatuck Reformed Church. Call 269-857-1418 for more information.
The Dunes Resort, a legendary LGBTQIA+ resort in Douglas, will present Red, White, on Blue Star, a DJ-fueled weekend packed with dancing, drinks, and "one of your favorite NSFW pool parties." It's an inclusive adult party that also happens to be an absolute blast.
Nothing says "Fourth of July" like a good old-fashioned parade. Saugatuck's annual procession launches at 10 a.m. from Wick's Park, and makes its way over to Butler Street, within a stone's toss of the Wickwood Inn. Pop into Wick's Park around 9:30 to get a good spot and cheer on the floats.
For a slightly less chaotic—but equally rewarding—gathering, you might consider the Fenn Valley Music in the Vineyards event. Enjoy the down-home Americana tunes of McKinney & Brown, a Kalamazoo-based husband-wife country duo, with a lovely pastoral view of the vineyards, and you've got an unforgettably mellow setting. For $5 you get a lawn seat and a glass of wine.
And if you're more of an indoors kind of person, Legally Blonde, the family-friendly musical based on the irresistible 2001 Reese Witherspoon movie, runs until July 17th at the Saugatuck Center for the Arts. Tickets are still available for the July 3rd bargain matinee at 2 p.m.