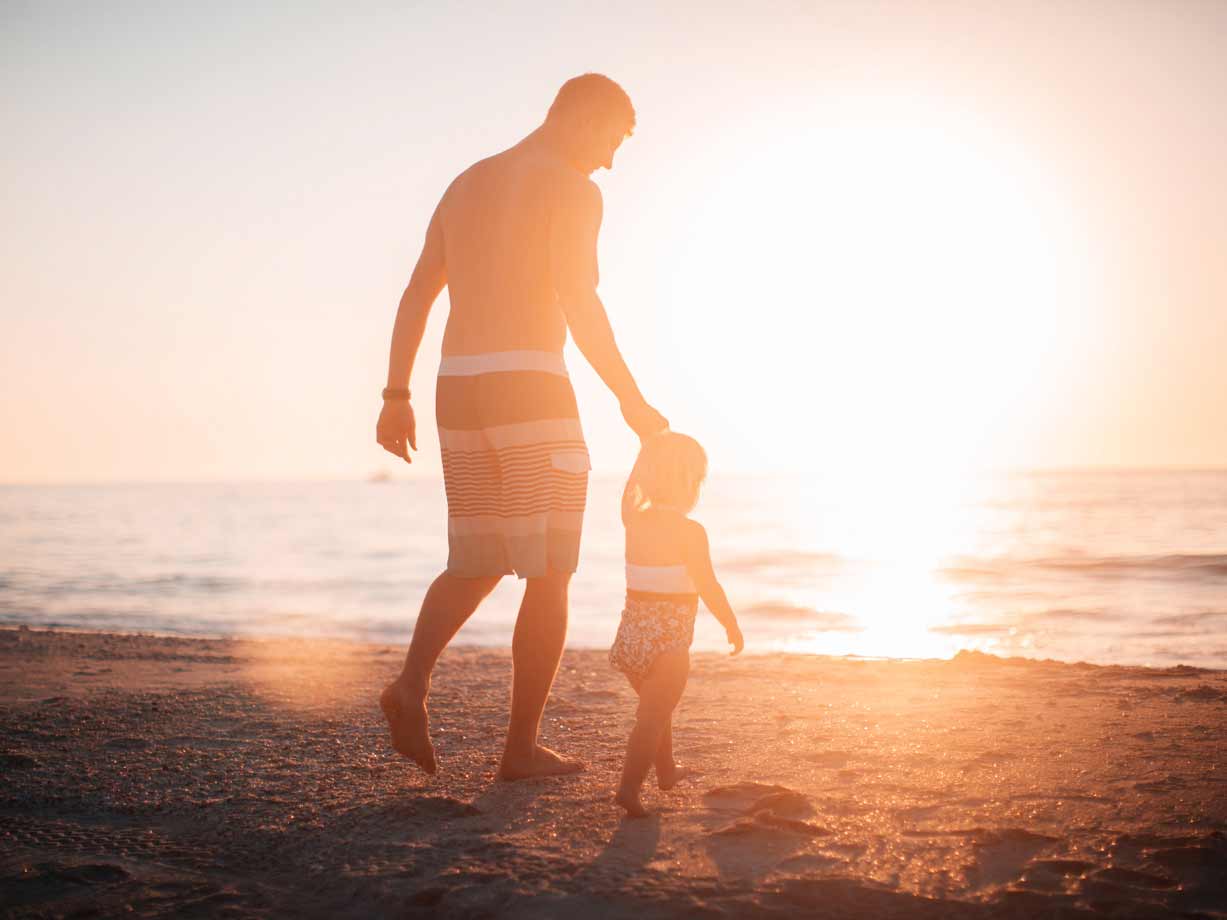 Five Ways to Celebrate Dad on Father's Day
Father's Day is often a forgotten holiday. At best, most of America's fathers get a pat on the head and a silly card with a cheesy joke on it. This year, treat your father right. Take (or send) him to any of the following Saugatuck events—paired with a stay at the Wickwood Inn, of course.
Reserve a tee time for the old man at The Ravines Golf Club, the beloved local links designed by PGA legend Arnold Palmer. Come for the well-maintained greens and relatively low rates; stay for the gorgeous sweeping vistas that showcase Saugatuck's natural beauty.
If the dad in your life loves cars, yard games, and grilling—come on, what dad doesn't?—then don't miss the Major Auto Show at Cranes Pie Pantry Restaurant & Winery. Honoring Major John Brooke Paulger, a late USMC jet fighter pilot who served in the Gulf War, the event will feature a raffle, a wine bar, and fresh doughnuts, and all proceeds will go to the Semper Fi Fund, a non-profit program that supports wounded veterans and their families.
"Golf is deceptively simple and endlessly complicated; it satisfies the soul and frustrates the intellect. It is at the same time rewarding and maddening – and it is without a doubt the greatest game mankind has ever invented."
Maybe the guy is a notorious repository of lame Dad Jokes. ("I thought the dryer was shrinking my clothes—turns out it was the refrigerator all along.") Do yourselves both a favor and get him to Coral Gables to see live comedy on June 18th so he can brush up on new material. Or at least to see how the professionals do it.
For a change of pace, take him to a wine tasting at Petter Wine Gallery, the boutique wine shop/bar/artisan food emporium connected to J. Petter Galleries in Douglas. Afterward, wander through the gallery, glass in hand and belly full of grenache and charcuterie, and marvel at the curated collection of striking art and found objects. On June 18th, pianist Kelwin Bakker plays live in the gallery.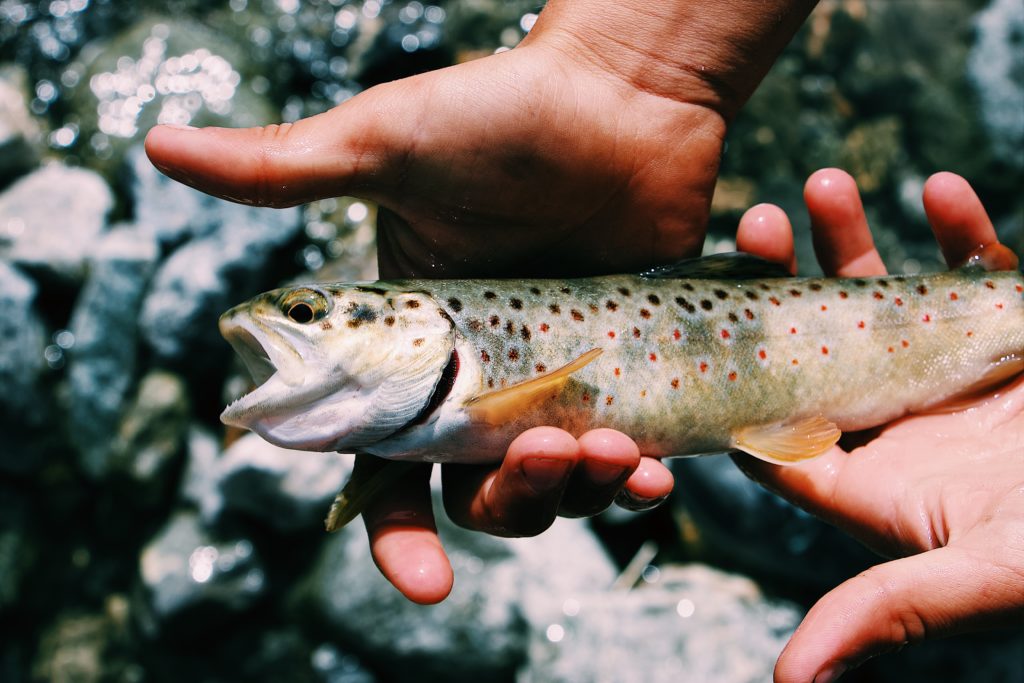 Go all in and charter a fishing expedition through Big Lake Outfitters, which leaves straight from the Port of Saugatuck. During a day or half-day on the crystal-clear waters of Lake Michigan, your experienced guides will not rest until you have located and reeled in your share of Chinook Salmon, Coho Salmon, Lake Trout, Brown Trout, or Steelhead.