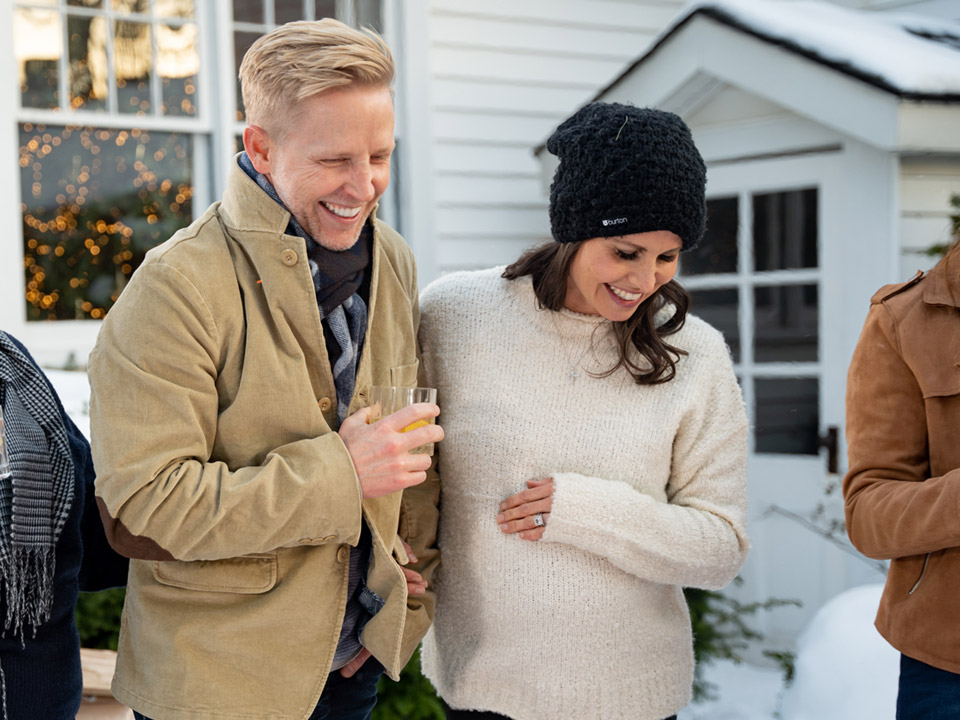 Fun Things To Do This Winter
Now that 2023 is upon us and winter is unfolding in earnest, it's time to embrace the season. Start by booking a getaway at the Wickwood Inn in the heart of Saugatuck where winter is the perfect backdrop for making memories. Then consider any of the following, all of which are a reasonable drive away.
The South Haven Ice Rink has so much going on, it's worth multiple visits. A large pavilion shelters the rink from the elements and a cooling system beneath the ice allows it to remain frozen at a constant temperature—which makes for topnotch skating, regardless of the weather. Others sign up for curling lessons, which are fun and easy, even for historically bad skaters. With a schedule packed with special events such as glow parties, broomball leagues, and free skates, the rink aims to be a regular winter hangout.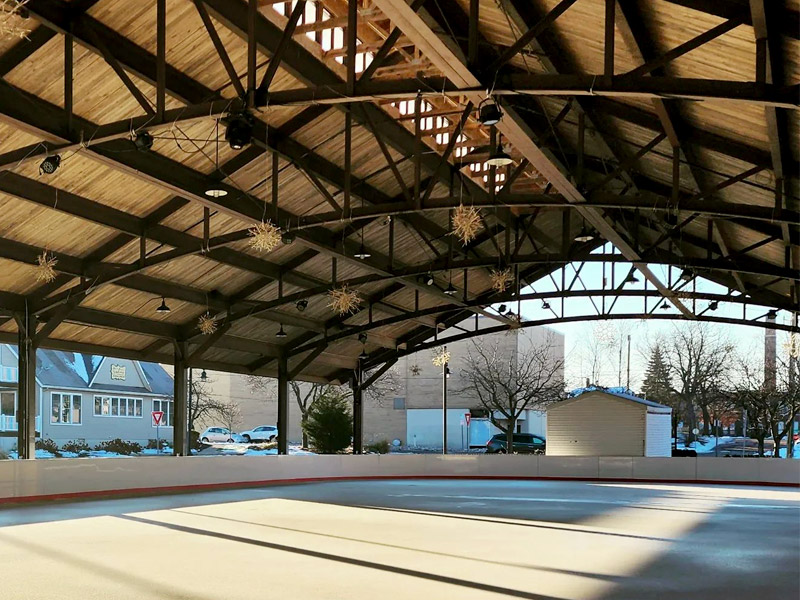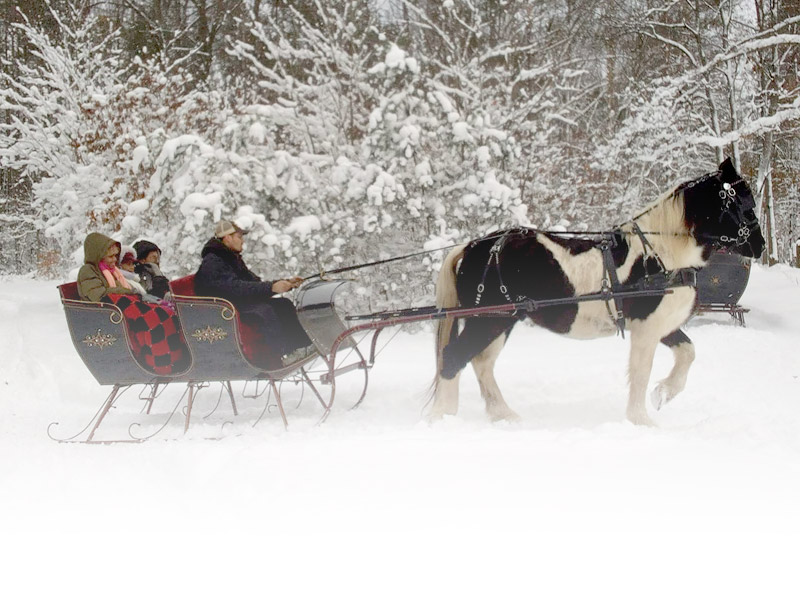 In colder months, the Wild West Ranch, a family-owned ranch in Fennville, puts its stable of horses to use by offering private sleigh rides. Make a reservation, bundle up, and canoodle under a blanket with your sweetie for 45-minute ride through the Michigan woods while the snow gently falls around you. It's difficult to conjure up anything more romantic.
If you're feeling slightly more adventurous, make like a local and go sledding. There are plenty of hills in the area to catch some air. Those in the know gravitate toward Schultz Park, Mt. Baldhead, the Oval Beach Sledding Dune, Wade's Bayou Memorial Park, or, believe it or not, the fifth hole of the Clearbrook Golf Club.
Speaking of Oval Beach, if the weather cooperates, you might witness some meteorological phenomena such as ice volcanoes and ice balls along the shoreline of Lake Michigan. Ice balls form when cold temperatures produce a layer of floating slush that gets sculpted into ice spheres by the waves, and "erupting" ice volcanoes happen when waves slam into accumulated ice on the shore with enough force to spout water upwards, resembling volcanic activity. Just don't try to go into the water.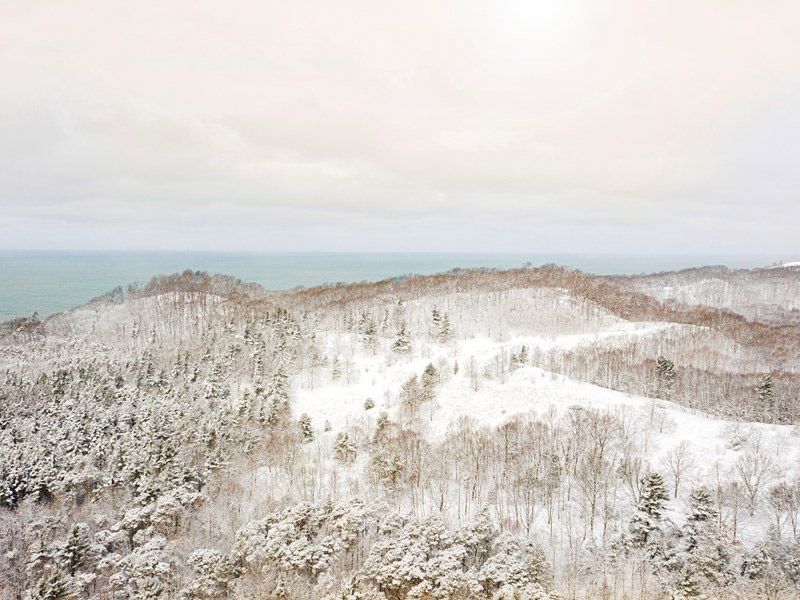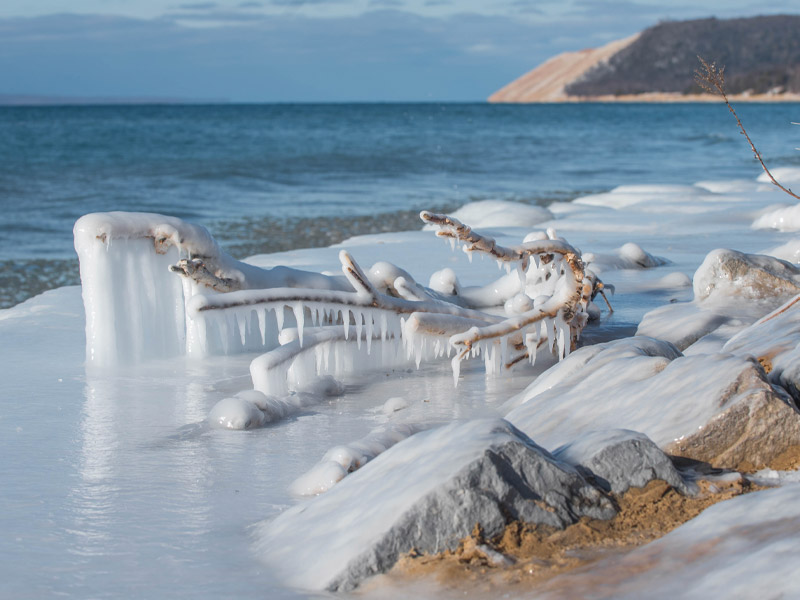 And, of course, when you return to the Wickwood, we'll be waiting with a warming drink and a spot in front of the fireplace. Reserve your room today!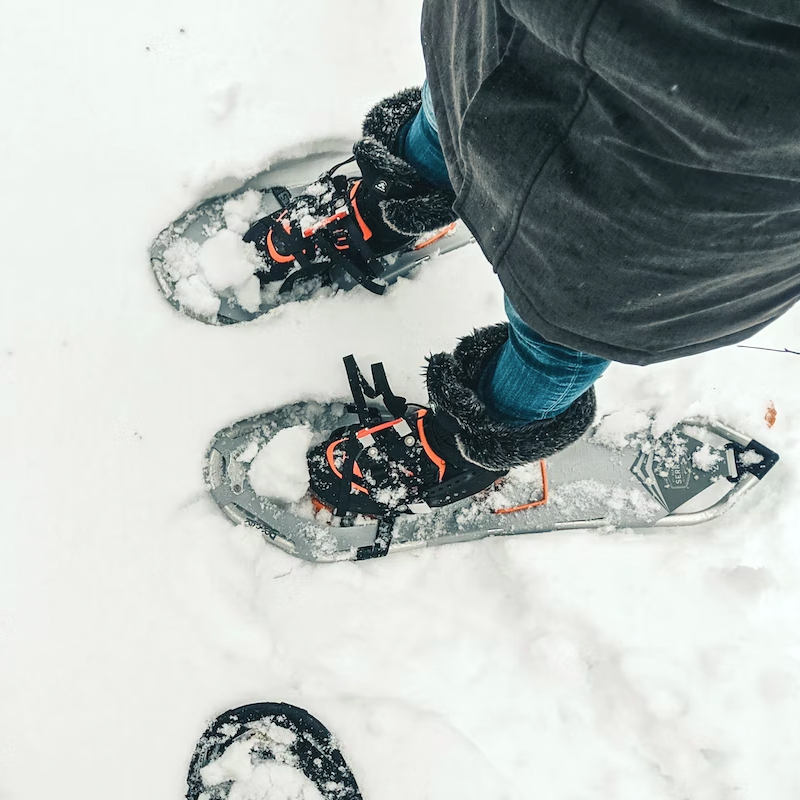 Want to make this all a reality?
Give us a call and the Wickwood team would be happy to help customize your winter getaway and arrange for a snowshoeing and cross-country skiing adventure in Saugatuck, Michigan!