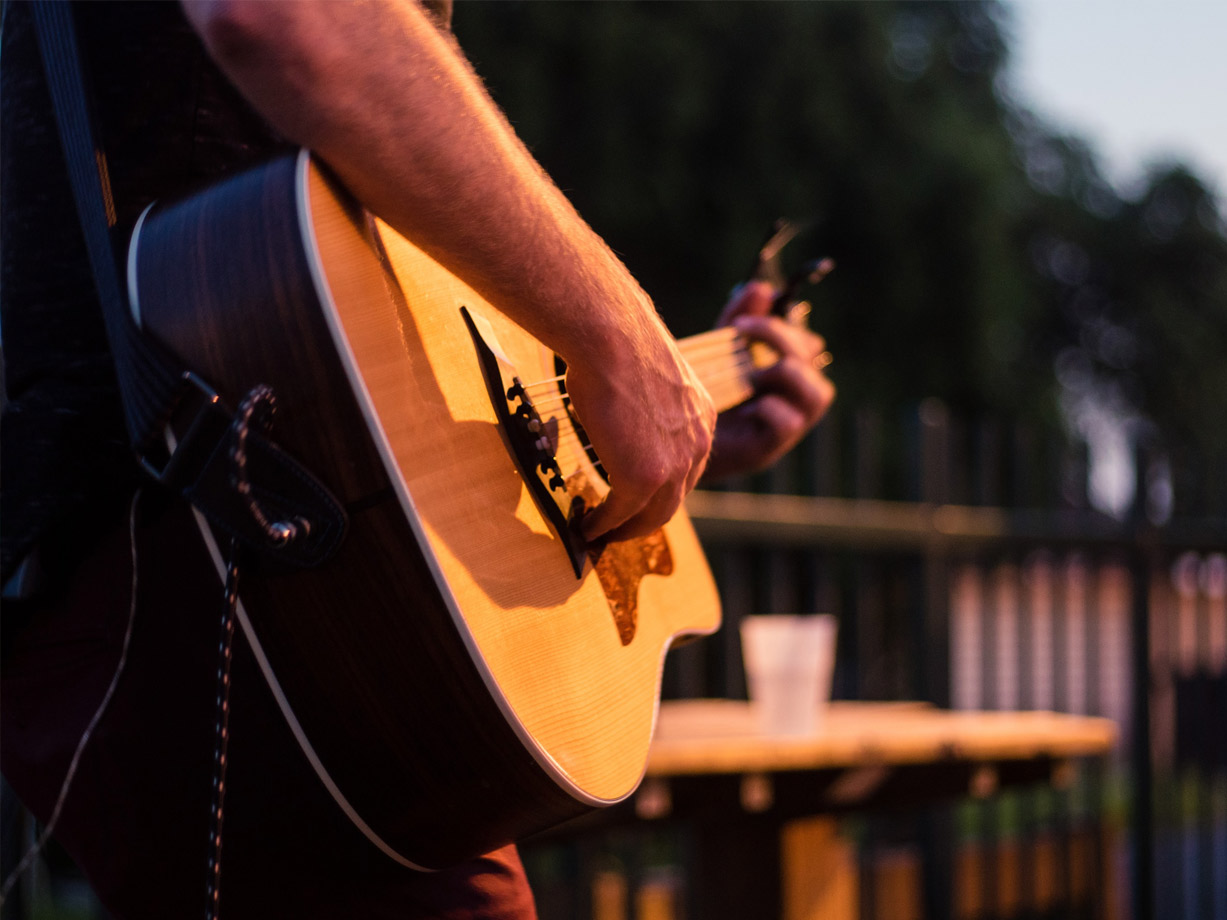 Summer Music Venues
Live music really heats up in the summer in Saugatuck. With a venue and a genre for everyone, it can be hard to keep it all straight. Here, we provide a handy list so you can plan accordingly.
Music In the Park
For a quarter of a century, Music In The Park has featured popular bands playing at Wicks Park Gazebo. Every Wednesday night from 7 to 9 p.m., crowds gather for a free night of live music ranging from reggae, classic rock, 80's pop, and beyond — all in a gorgeous spot along the Kalamazoo River.
Fenn Valley Music In The Vineyard
Sip Fenn Valley Vineyard's handcrafted wine or cider and delight in snacks while listening to free live music surrounded by the vines. The sounds of jazz, blues, country, and/or folk drift through the vineyard on Thursday nights beginning at 5:30.
Fennville City Music Hall
Eclectic all ages shows every Thursday evening across from City Hall range from soul to Celtic to New Orleans brass. Beverages are available from nearby establishments such as  El Jaripeo, Root Cafe, and Salt of the Earth.
Saugatuck Center For The Arts
On July 21st, piano prodigy and Tony Award-winning singer/songwriter Levi Kreis brings Broadway classics, jazz, gospel, country, and rockabilly to the SCA stage. Kreis is a master storyteller and hilarious entertainer, and in the intimate setting of the SCA, it promises to be an unforgettable evening.
"Music expresses that which cannot remain silent and cannot be put into words."
Chamber Music Festival Of Saugatuck
Happily presenting "Art For Your Ears," the area's finest musicians and special guest artists perform at the historic 125-seat Saugatuck Woman's Club every Thursday and Friday. Brahms, Beethoven, Debussy, Ravel: If you're a lover of chamber music, here is the place to get your culture.
The Dunes
It seems there's always live entertainment and a great party at the Dunes, one of the largest LGBTQ resorts in the country. The fun includes a slew of DJs, cabaret, karaoke, and drag parties.
The What Not Inn
Small-town Americana entertainment at its finest: Open mics, Monday night jazz, a rotating roster of local musicians—all with a burger, fries, and a slice of the legendary homemade pie on the side.
The Felt Estate
The weekly concert series at Holland's picturesque estate are a lovely way to spend your Thursday evenings in July. Food vendors include Pizza Parliament and Fenn Valley Vineyards, and the show goes on, rain or shine, on the Felt's carriage house stage.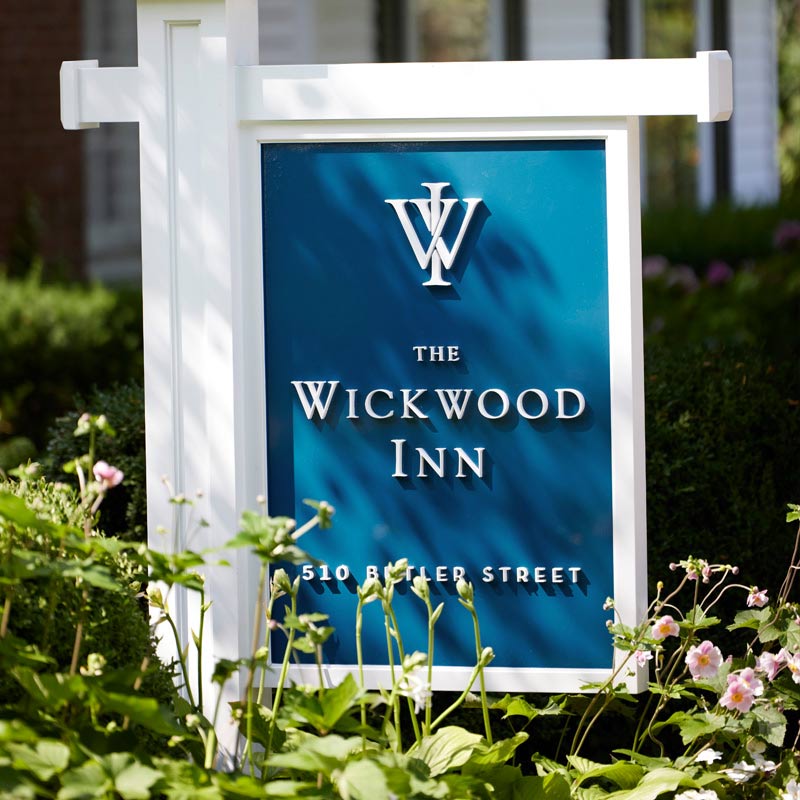 Plan Your Stay at Our Saugatuck Bed & Breakfast
Plan your summer stay at the Wickwood Inn and take in some amazing sights and sounds! Call (269) 857-1465 today to reserve your room this summer!