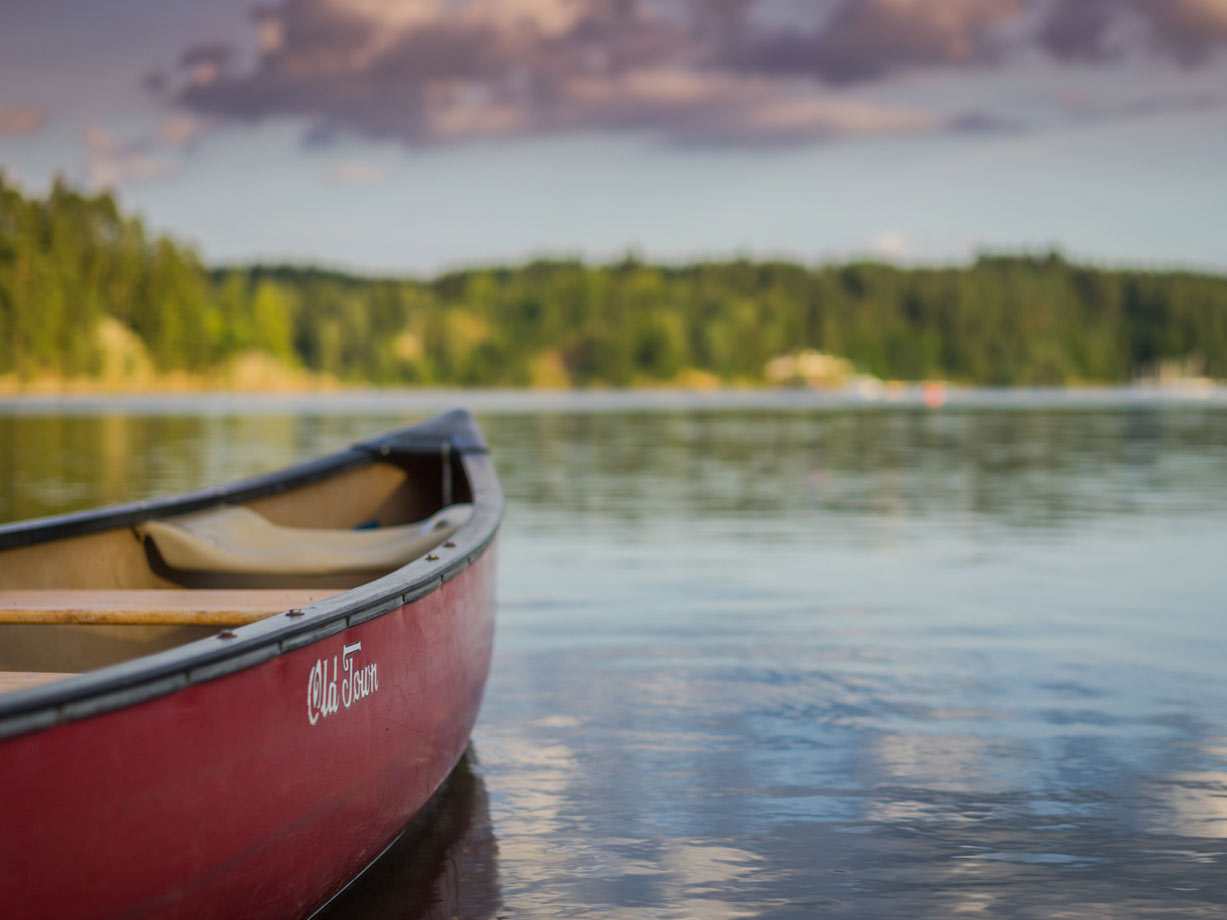 Places to Rent Jet Skis, Canoes, Kayaks, SUPs, and More
At the Wickwood Inn, you're never far from the water. In Saugatuck, that means water sports. Not everyone has a stash of skis or the family boat at their disposal, but you've got plenty of options to rent from local businesses. Here, a handful we recommend.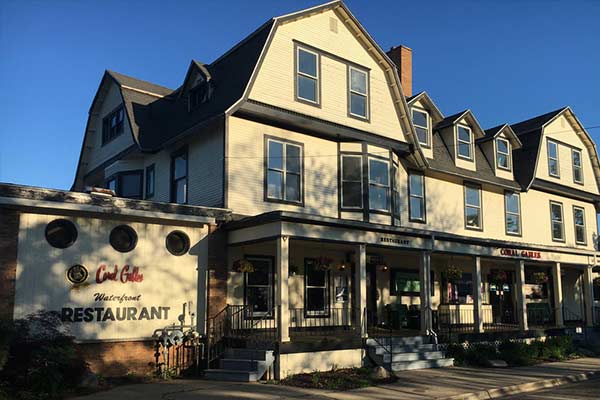 The rambling waterfront docks of Coral Gables have always been the center of action for dining, drinking, and general water-related revelry. It's also a great place to rent jet skis, paddle boards, electric bikes, or kayaks. Suffice it to say, "Hold my beer" has been uttered by more than one carouser over the years.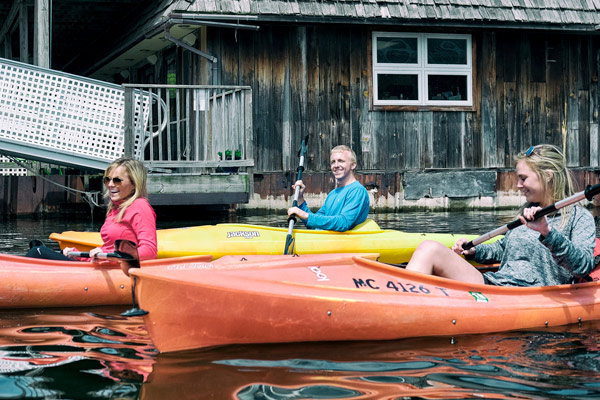 Big Lake Outfitters is a friendly place to score a pontoon, kayak, SUP (stand-up paddle board), or charter boat right downtown. And if you need a bicycle, Big Lake has tandems, ride-alongs, and child buggies in addition to just plain old one-person bikes.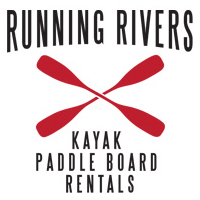 Running Rivers has a reliable fleet of kayaks and paddle boards, two of the easiest ways to enjoy the gentle waters of the Kalamazoo River. Running Rivers also offers wetland and forest trips, and dads kayak for free on Father's Day—though you must bring a child along as proof of said paternity.