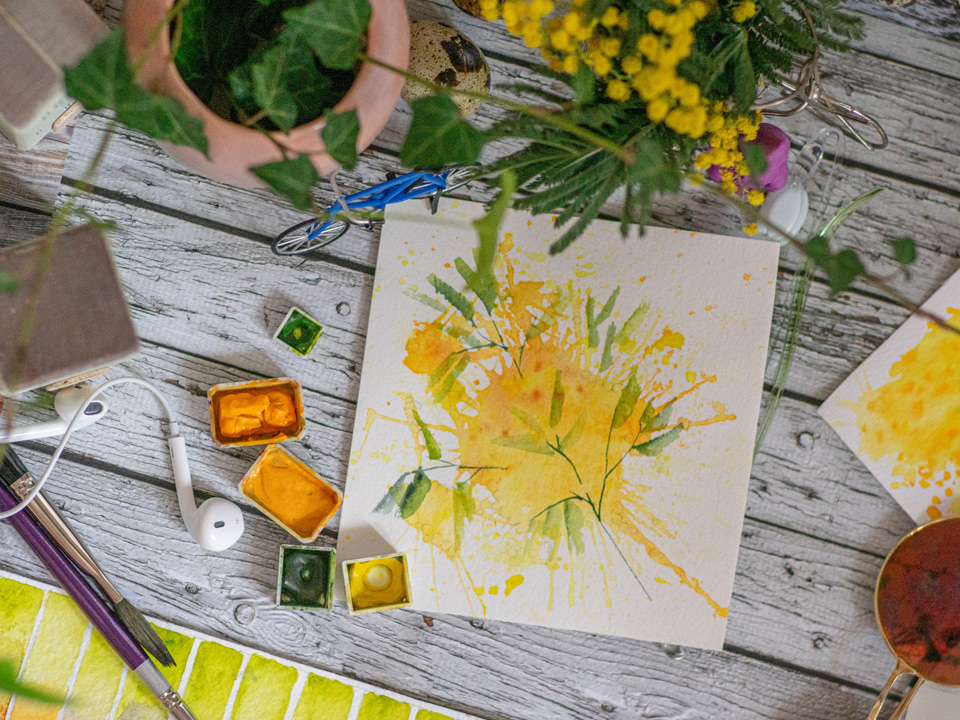 Explore Ox-Bow School Of Art In Saugatuck
For more than 100 years, Ox-Bow School Of Art and Artists' Residency has been the kind of unique place that makes Saugatuck, Michigan, a destination. Affiliated with the School of the Art Institute of Chicago, Ox-Bow offers diverse year-round programming for artists in every stage of their career on its bucolic 115-acre campus. Twenty-four hours a day, artists can access Ox-Bow's studios, which are at the edge of the Tallmadge Woods overlooking the Ox-Bow lagoon, and feature everything from painting and ceramics studios to an open-air metal sculpture studio, and glassblowing facility.
Founded by Frederick Fursman and Walter Marshall Clute from the School of the Art Institute of Chicago in 1910, Ox-Bow has been a refuge and source of inspiration for many celebrated artists. Those who have been affiliated with the Ox-Bow over the years include Claes Oldenburg, LeRoy Neiman, Shel Silverstein, Janet Fish, Chris Ware, Ellen Lanyon, Ed Paschke, and Nicole Hollander.
But you don't have to be an artist to be part of Ox-Bow's creative community. Plan your stay at the Wickwood Inn and get involved in the following ways without sacrificing a lifetime of blood, sweat, and tears.
Four times a year, the Ox-Bow hosts Friday Night Open Studios. You can watch glass and metal demonstrations and participate in a live auction underneath the tent while enjoying complimentary appetizers and beverages. (FYI: Parking is hard to come by. Take the free shuttle—Saugatuck's Interurban—or hop on your bikes and enjoy the ride.)
No advanced art degree is required for an Art On The Meadow Workshop. Anyone can participate in a daylong (or four-day) course on whatever gets the muses going. Study the art of pastels, watercolors, glass beadmaking, writing, Korean cooking, letterpress . . . the possibilities are endless. Or take a Summer Art Course and find yourself working closely alongside artists from across the country with world-class instructors for a week or two. Summer courses are open to all skill levels and classes range from ceramics, fiber, photo, painting and drawing, to sculpture, metals, printmaking and more.