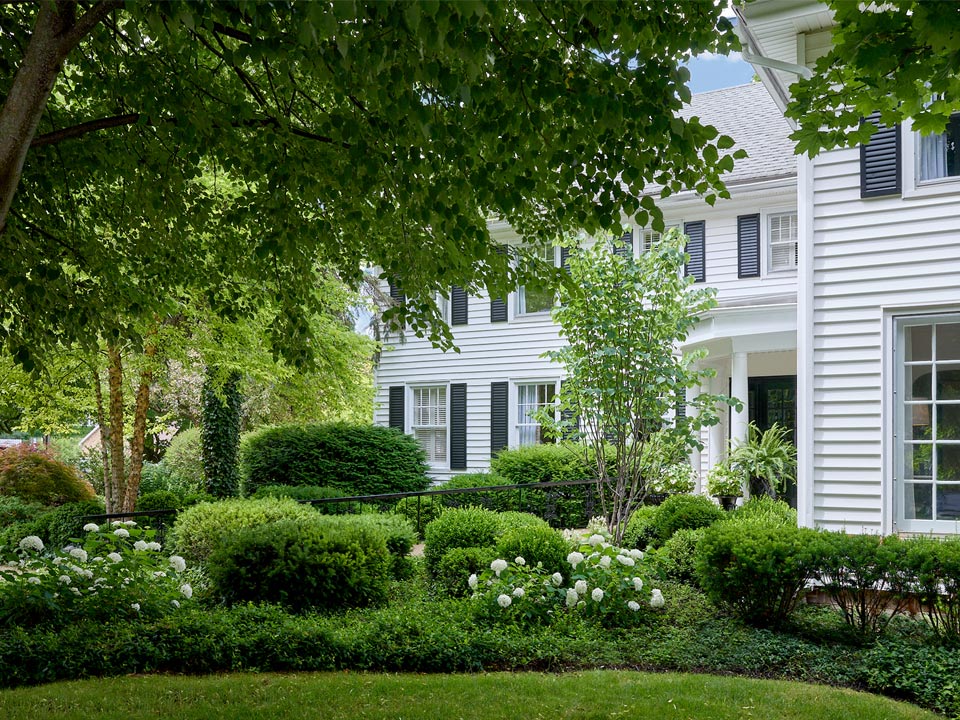 We could probably come up with a million different ways that the Wickwood Inn is a special place to plan your Art Coast getaway.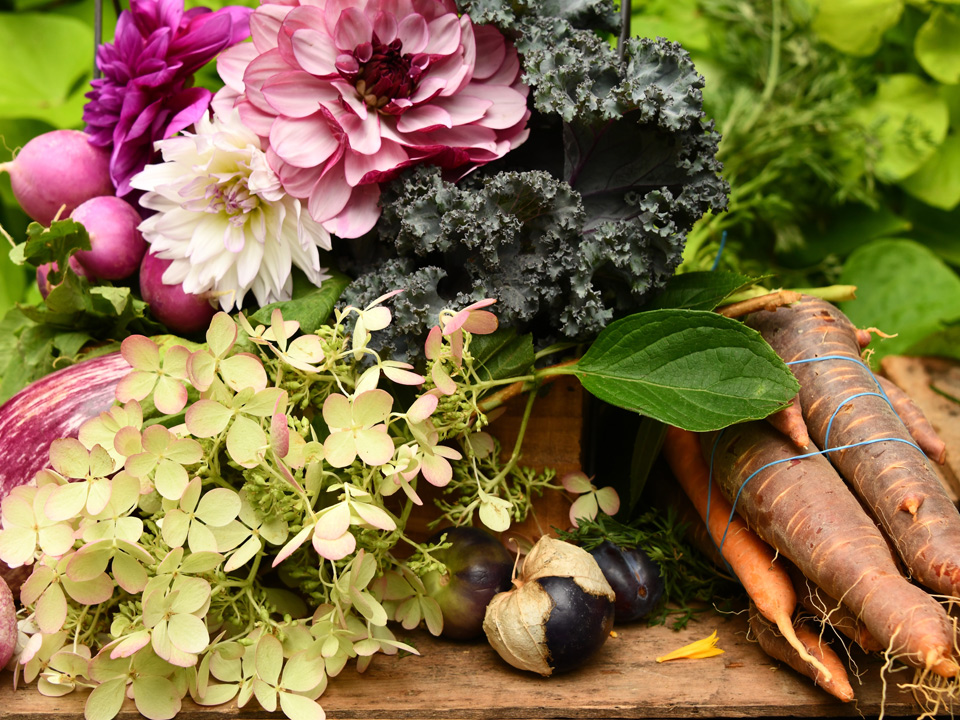 Here's just a sample of the farmers markets near Saugatuck that you find as you travel the countryside in our area.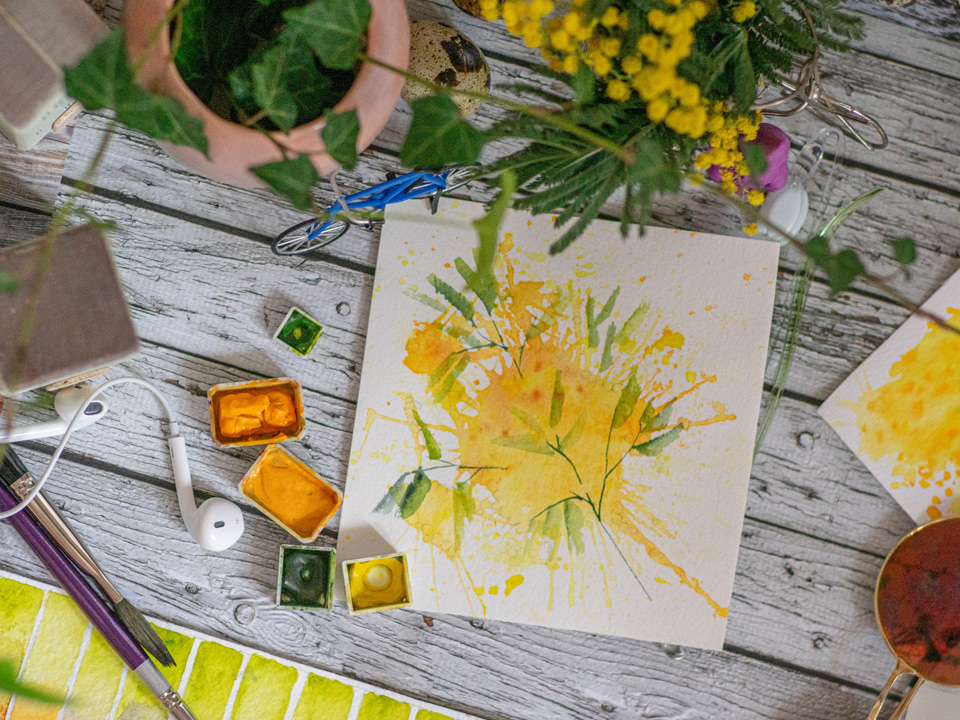 The Ox-Bow School of Art in Saugatuck, MI is a century's old creative hotspot with events and classes throughout the year.