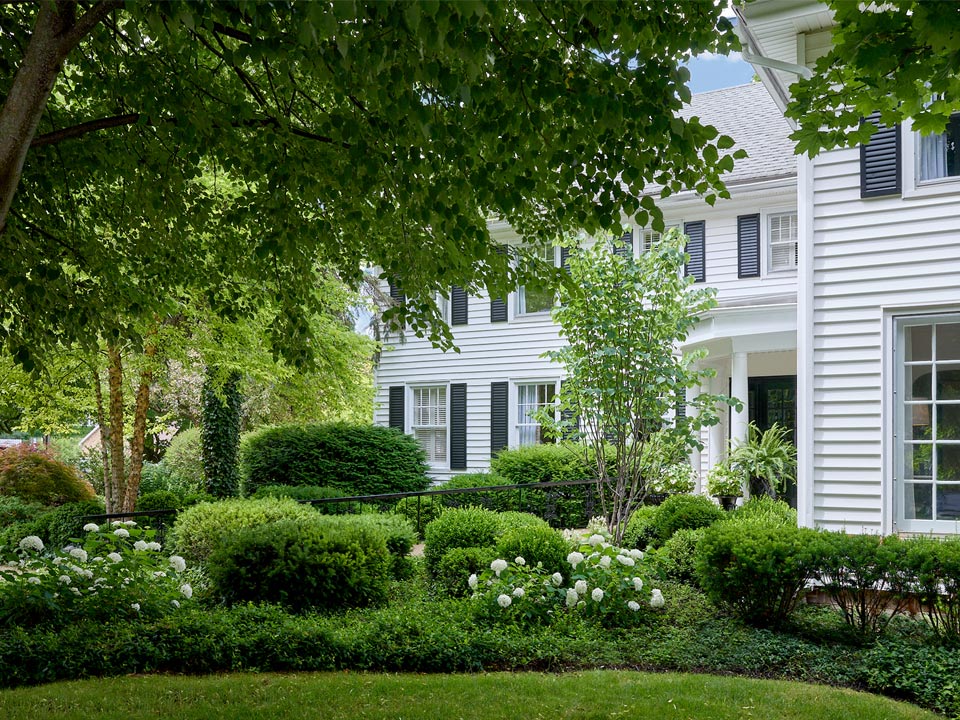 Five Great Reasons to Choose Wickwood Inn
We could probably come up with a million different ways that the Wickwood Inn is a special place to plan your Art Coast getaway. We'll stick with five for now.
Gracious Hospitality.
As soon as you walk in the door, you'll be greeted with friendly hospitality. Our experienced team, led by Jeff West, will make sure every detail of your experience at Wickwood Inn is on the mark. Our general manager has spent more than 40 years running award-winning hotels, restaurants, nightclubs, and spas from Los Angeles to his hometown of San Antonio—and he knows a thing or two about guest experience.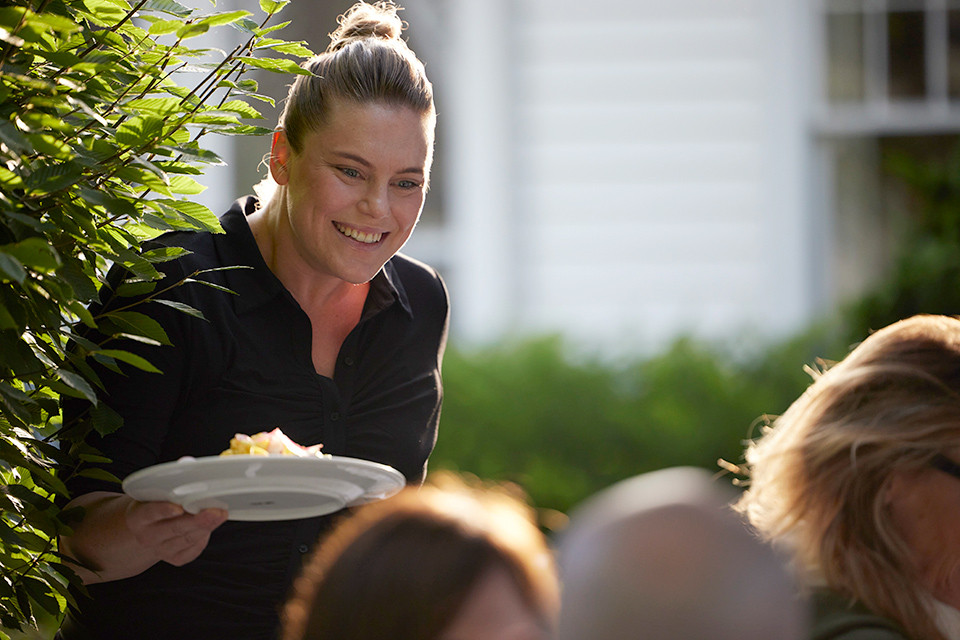 Perfect Location.
Not only are we in the heart of downtown Saugatuck and within walking distance of countless bars, restaurants, shops, and well-known galleries, but we're also perched right on the banks of the Kalamazoo River and just minutes away from Lake Michigan. A number of outdoor destinations, whether in the form of sailing, hiking, or fishing, are yours for the taking.
"The Wickwood is a beautifully appointed inn located in Saugatuck within easy walking distance of dining, shopping and other attractions. The furnishings are amazing. The bed was one of the best ever. The breakfast was perfect each day..."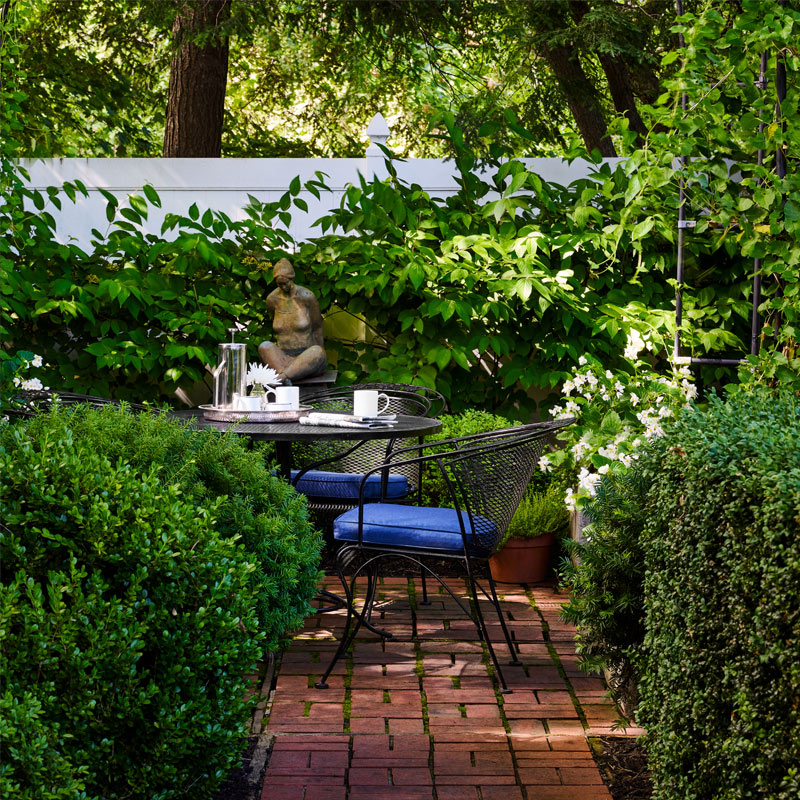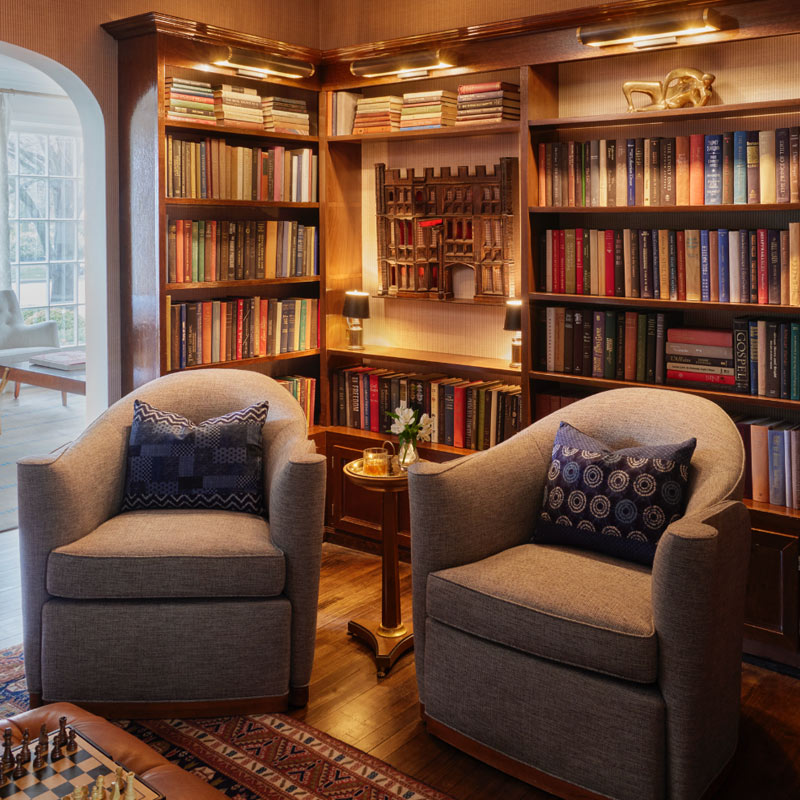 Curated Brand Partners.
Every single touch and texture within the walls of the Wickwood has been curated from the world's finest offerings. We only pair up with skilled artisans that share the same dedication to excellence and comfort: plush Vispring mattresses from The Luxury Bed Collection; cashmere ALT for Living throws; handcrafted Matoük bed linens and bath towels. At the Wickwood Inn, even the soles of your feet get massaged with wool and silk by the hand-embroidered SHIIR Rugs that layer our guest rooms and suites.
Food.
The Wickwood has been a culinary destination for years. Our seasonal farm-to-table menu routinely draws plaudits from guests, and new items such as a mushroom-and-leek quiche melting with Gruyère and an Eggs Benny Toast topped with a thin sheet of prosciutto, bolster our stellar breakfast menu.
The Owners.
Shea Soucie and Martin Horner, founders of Chicago-based interior design firm Soucie Horner, have spent two decades defining—and refining—the concept of luxury for their clients. They have brought the same sharp eyes and attention to detail to every square inch of the Wickwood Inn. In reimagining the 11-room inn, they've designed each room to be unique and customized to offer a different vision of comfort that seamlessly integrates with familiar items from the Wickwood's distinguished past.