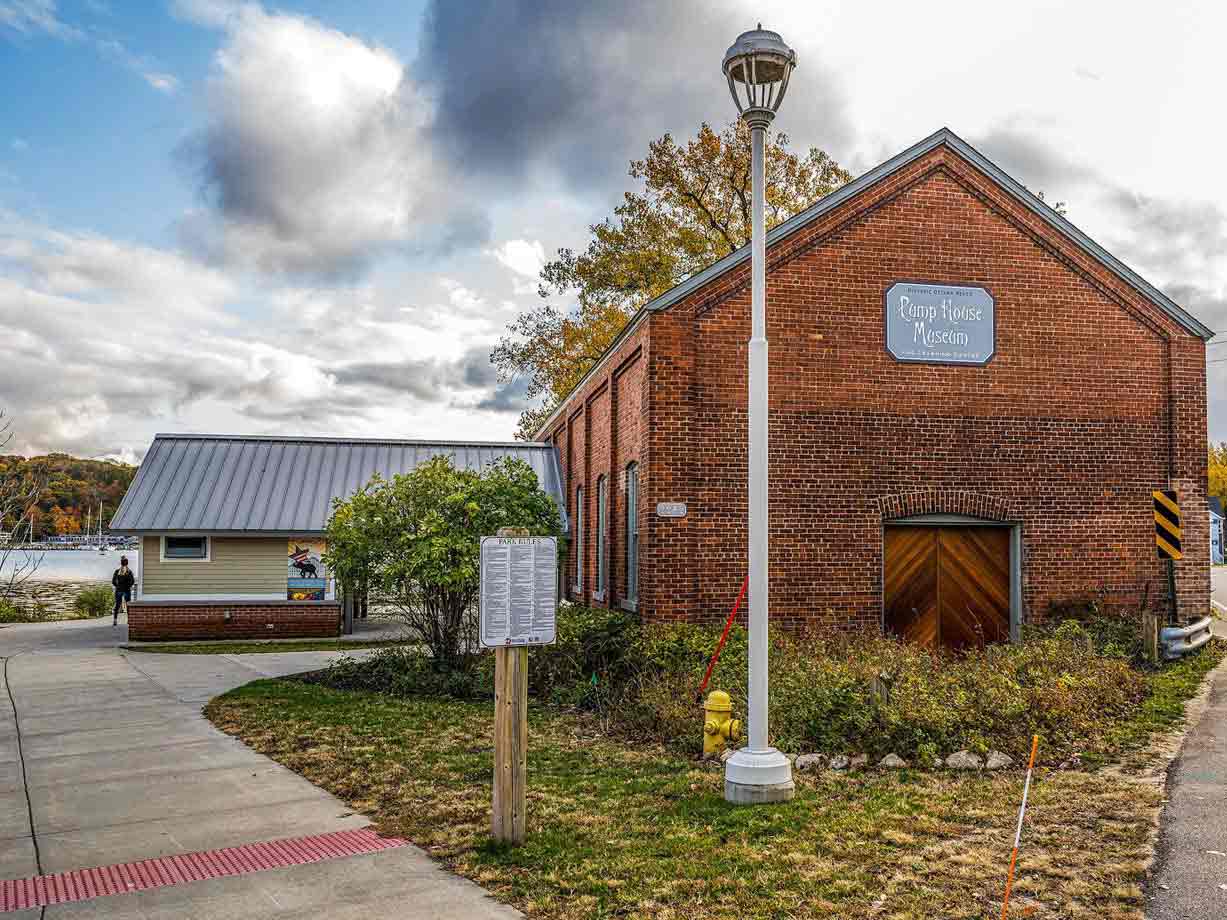 The Wickwood Inn is the perfect destination for history buffs who want to experience the history of Saugatuck.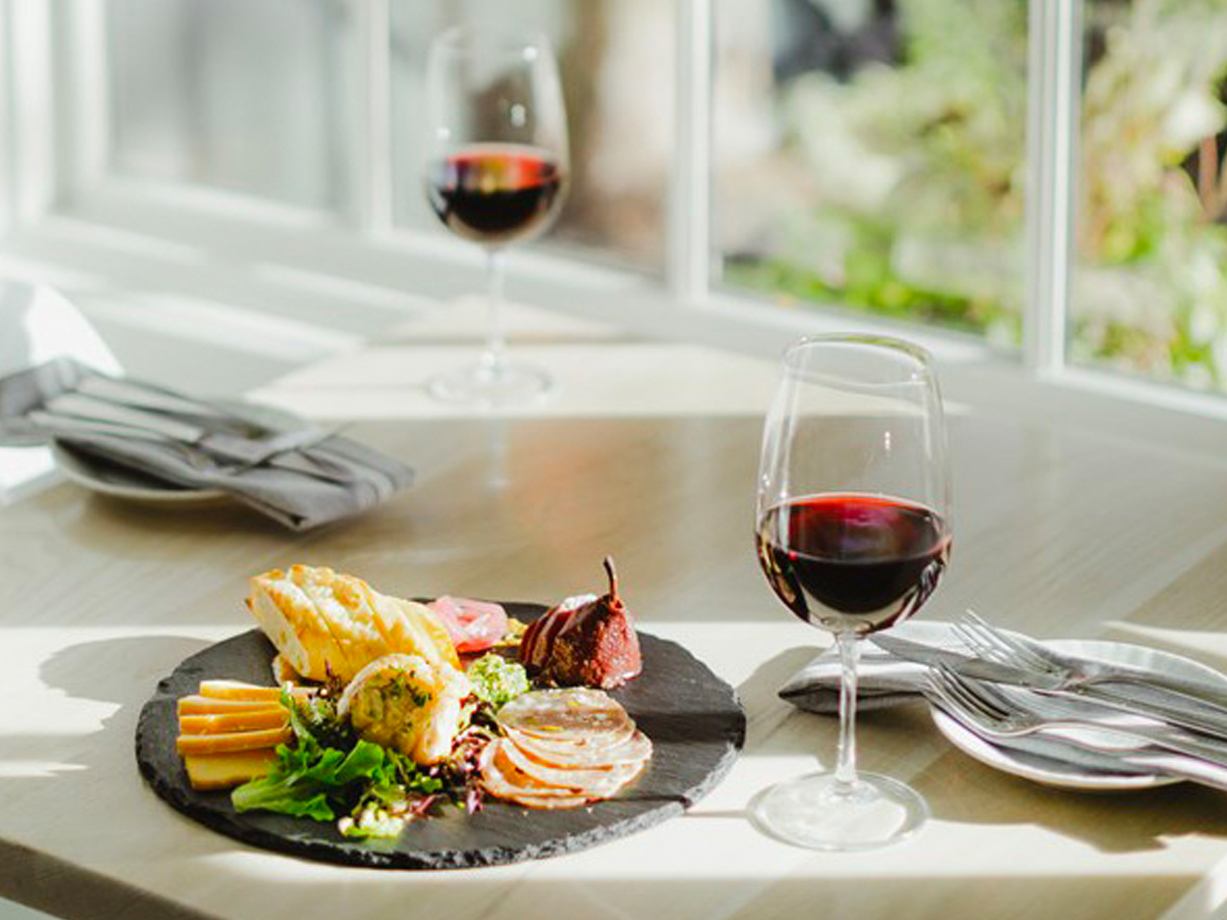 With so much delicious food in Saugatuck it's hard to choose where to eat. We made a short list of local favorites for foodies to help you decide.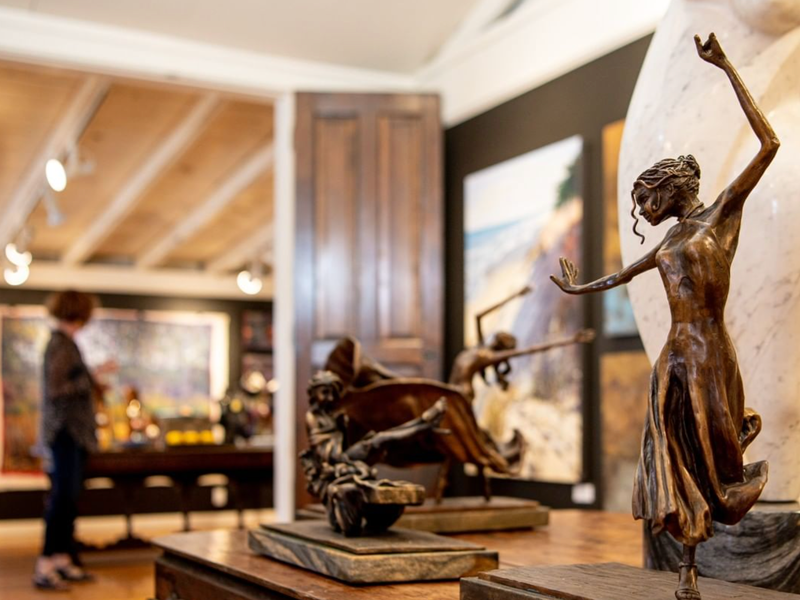 There are countless galleries to explore in Saugatuck. Here are seven near the Wickwood Inn that are consistently worth your attention.