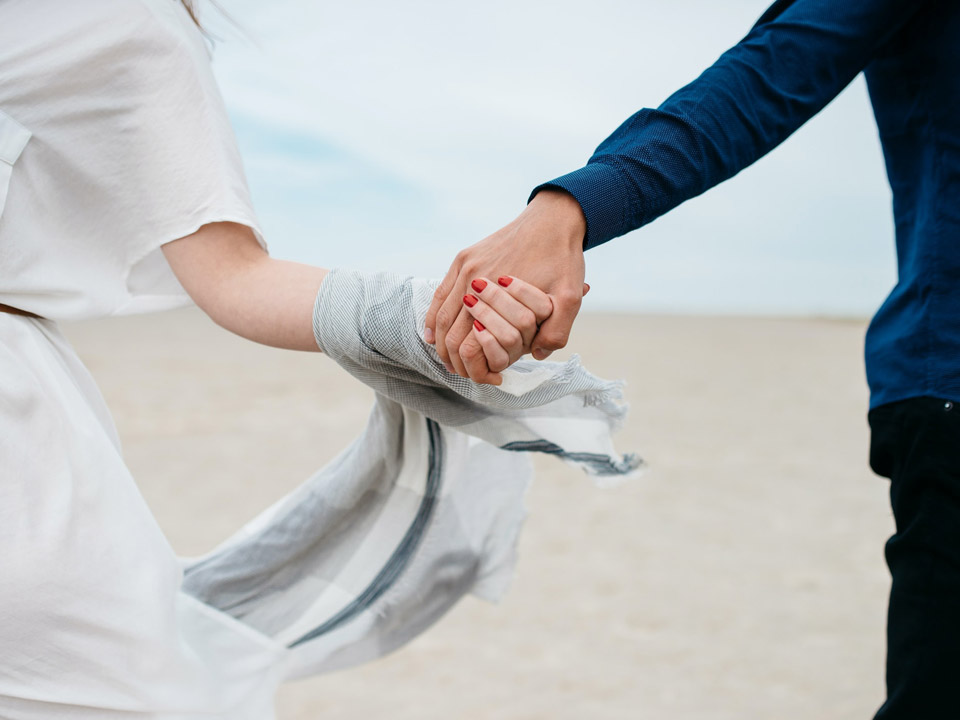 Places in Saugatuck to Pop the Big Question
Let's face it. There's a lot of pressure to make a wedding proposal absolutely perfect. That's why you have places like Saugatuck. When you're picking the setting for a moment you wish to remember for the rest of your life, the town's endless charm and memorable spots cannot be beat. Consider any of the following idyllic possibilities.
The top of the stairs at Mt. Baldy is a gorgeous locale, and one that you have to earn if you're approaching it from the beach. The 302 wooden stairs climb 600 feet to the top of the sand dune, giving way to a stunning summit and landscape view. If you can make it up there together, it's as memorable a spot as any in Michigan.
The sweeping shoreline, the rolling dunes, the dynamic waters of Lake Michigan lapping at golden shores: A stroll on Oval Beach is like walking right into the pages of a Great Lakes travel guide. The easy vibe oozes with seaside romance. Just be careful not to drop your ring in the sand.
While we're on the subject of dunes, the wooded, 200-foot-tall ones at Saugatuck Dunes State Park make for a dramatic backdrop for romance. You might hike one of the bucolic winding trails, planning your lives together, when you come to a clearing, overcome by the beauty of nature and your love, and next thing you know . . . you're down on one knee.
A sunset cruise on Lake Michigan never fails to inflame passion. There's something about the big Michigan sky melting into the landscape, the shimmery light on the water like a path to the setting sun, that makes people hold hands and whisper sweet nothings. The Star of Saugatuck sternwheeler paddleboat and Serenity Schooner both host terrific tall ship cruises that make the sunset the centerstage attraction. You certainly wouldn't be the first to propose under such circumstances.
And of course, when it comes to romance, there is the Wickwood Inn itself. We have had guests propose in our beautifully landscaped gardens, under the twinkly lights of the arbor sanctuary, and even in the outdoor gazebo. Regardless, we're ready with a glass of champagne to toast the exciting news.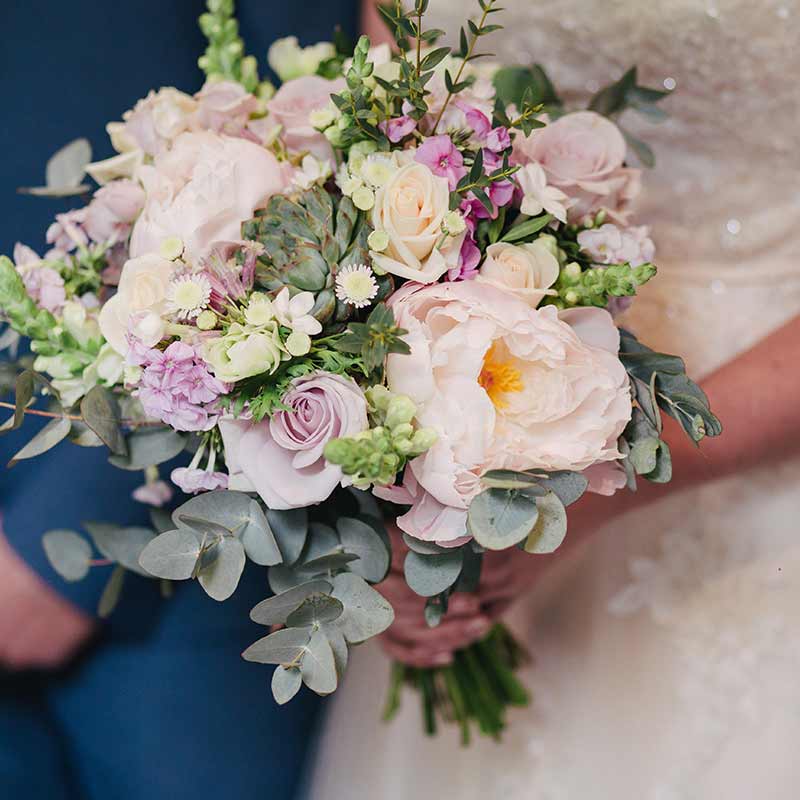 Want to make this all a reality?
Reserve the entire inn, or our best guest suite, for your unforgettable celebration. We can't wait to make your dreams come true!