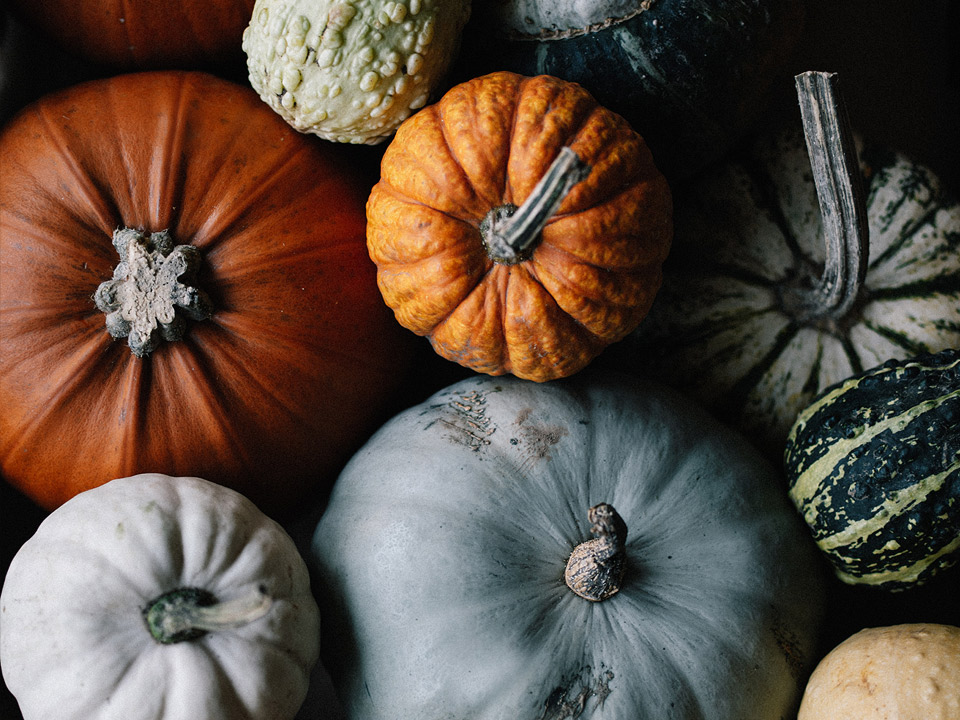 Halloween in Saugatuck
Celebrating Halloween in Saugatuck means a lot more than sitting by the front door and handing out candy to kids. Of course, we love doing that, too, but this town takes Halloween to the next level. Book your room at the Wickwood Inn and celebrate the season, Saugatuck-style with any (or all) of the following events.
Felt Estate
This famous 12,000-square-foot mansion, which has served as a Catholic divinity school, a State Police post, and even a prison over the past century, has been a magnet for unexplained phenomena for as long as anyone can remember. From October 28th to 30th, the Felt Estate will be offering Hauntings & History Nights, including self-guided candelight tours of the mansion's grounds and a presentation featuring testimonies from those who experienced paranormal occurrences firsthand.
Hallowine
J. Petter Galleries hosts its annual Hallowine on October 29th. It's an opportunity to taste wine, enjoy live music, and meet visiting artists. And if you want to wear a costume, you won't be the only one. 
"There is magic in the night when pumpkins glow by moonlight."
HalloQween Brunch
The Saugatuck Brewing Company is hosting a drag queen brunch on October 23rd, a raucous ticketed gathering that promises good food, beer, cocktails, and a costume contest.
Star of Saugatuck
The town's beloved paddlewheel boat offers a 90-minute, adults-only "Boo's Cruise" along the Kalamazoo River on October 29th. In addition to the lovely scenery, the cruise includes music, drink specials, and a costume contest. On October 30th, there are Kids' Halloween Cruises at both 1 and 3 p.m.—costumes, treats, the whole thing.
Ox-Bow School of Art
On October 28th and 29th, Saugatuck's legendary art colony hosts its Ox-Bow Goes to Hell event. Attractions include a spooky trail, a dark carnival, some haunted cabins, and a graveyard rave in the meadow. If all this sounds too scary for your kids, try the Ox-Bow Goes to Heck event on October 28, which includes haunted craft-making, carnival games, and, of course, lots of candy.
"When witches are riding and black cats are seen, the moon laughs and whispers tis near Halloween."
Halloween Parade for Adults
While we're on the subject of raucous events, Downtown Douglas's notoriously rowdy Halloween Parade kicks off at 10 p.m. on October 29th with the giant Pumpkin King rising from the ashes to commence the festivities. Whether you're marching in the parade in costume, or watching the spectacle from the sidelines, the Douglas Halloween Parade For Adults is pure, unabashed fun.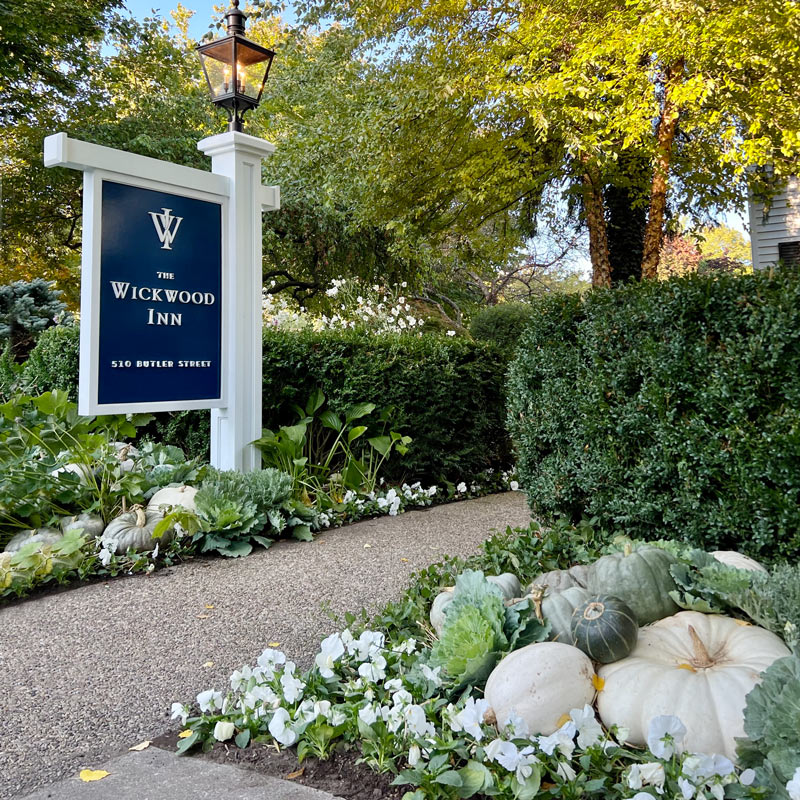 Stay Near the Fun at The Wickwood Inn
After all that glowing good fun, you will feel the need to be 'out like a light' and there is no better place to lay your head, than at Wickwood Inn!  Reserve your getaway today.